This is the third in a series of "year in review" posts about what we were up to in Special Collections during the 2022-2023 academic year, highlighting new acquisitions by gift and purchase during the year.
We are delighted to report that we had a great year for new additions to the collections, so this is just a sampling of the new materials now available in Special Collections for teaching and research. Click on the title to see the library catalog record for more information about each item. As a reminder, if you would like to consult any materials in Special Collections, please email speccoll@binghamton.edu to set up an appointment.
These and other acquisitions are made to diversify, enhance and complement our existing holdings and to provide new examples for use in Special Collections instruction sessions.
Artists' and fine press books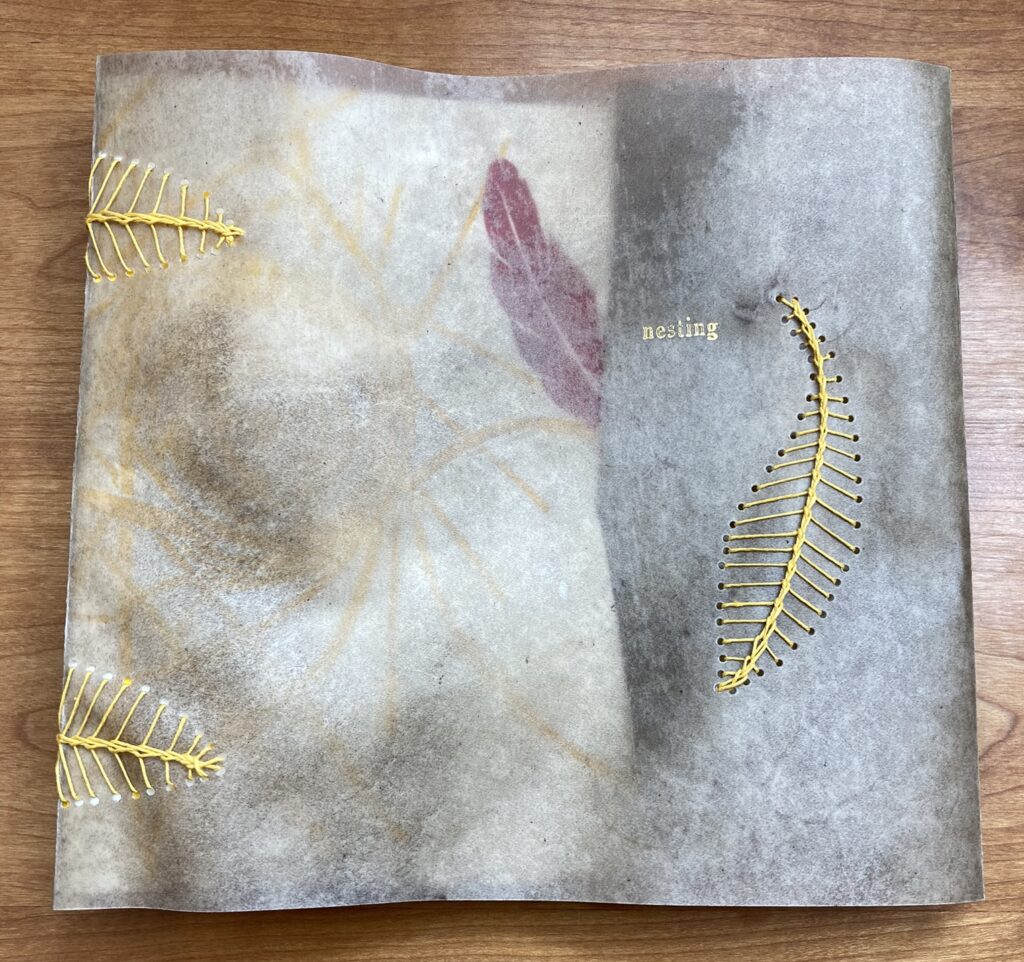 Photobooks
Herbals and botanical books
Walt Whitman-related items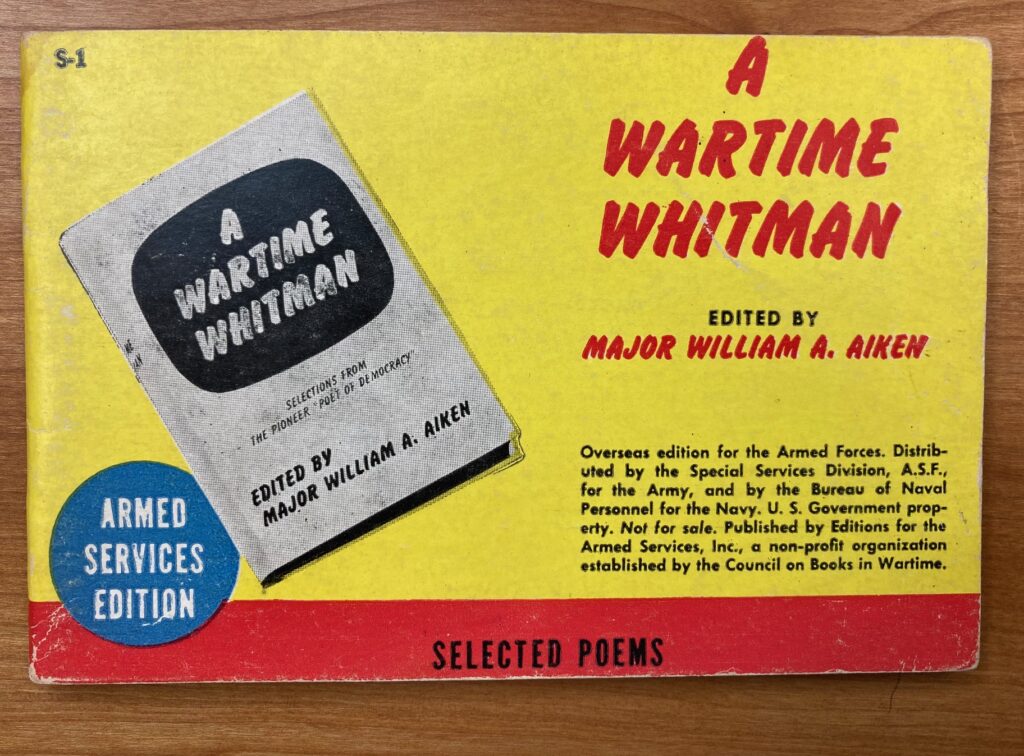 Local History/Civil War materials
Other notable acquisitions
A 1642 folio psalter printed in Toul, France, with numerous additions and annotations through the early twentieth century
A 1797 German book in unbound octavo sheets
Hannah Glasse, The Art of Cookery, Made Plain and Easy (London, 1767)
Various protest posters and periodicals from the 1960s
Audubon material to complement our third octavo edition of Birds of America, including three uncolored plates from the double elephant folio Birds, an original fascicle from the first octavo edition, a plate from the 1859 Bien chromolithograph edition, etc.