We are delighted to share some more new additions to Special Collections with the campus community! Our New Acquisitions exhibit is open in the Special Collections lobby, Monday through Friday, 10 a.m. to 4 p.m., through the end of the academic year. The department is located on the second floor of Bartle Library, North.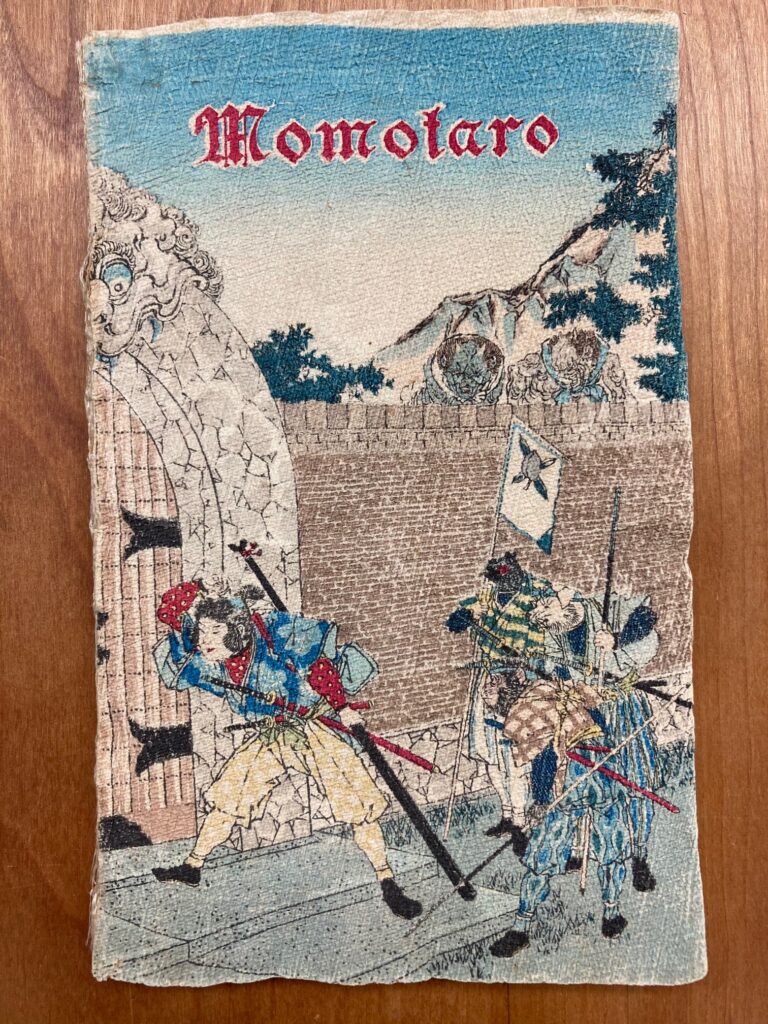 Items on display include the hand-colored etching and aquatint pictured above, a James Gillray print spoofing the late 1790s Gothic novel craze in England; a 1696 book of recipes for food and medicine, William Salmon's Family-Dictionary; samples from a collection of ten Japanese Buddhist amulet scrolls; several nineteenth-century storybooks and ABCs for children; and the first book printed with moveable music type in America, an edition of the Psalms published in New York in 1767.
Local history materials in the exhibit include an early geography textbook of Chenango County; a chapbook edition of The Popular Story of Blue Beard published in Cooperstown, Otsego County; and several photographs of candy salesmen based at a firm in Binghamton around 1902. Local history acquisitions were made largely with funds from the Mark Kulikowski Collection Endowment.
Also included in the exhibit is a print from a collection of ninety works on paper created by students in printmaking classes taught by Professor Emerita Linda Sokolowski at Binghamton University between 1974 and 2004. Sokolowski's new book What's the Problem? Enigmas for the Visual Arts Studio, about the challenging compositional problems that she assigned to her drawing and printmaking students over her teaching career, features many of the prints in the collection.
Stop by anytime Monday through Friday, 10 a.m. to 4 p.m. No appointment is required to view the exhibit.
We will also hold two open houses during which visitors can view the exhibit as well as other newly-acquired items on Wednesday, March 23, 2022 from 12:30 p.m. to 3:30 p.m. and Friday, March 25, 2022 from 10:00 a.m. to 1:00 p.m.