Binghamton scholars enjoyed a happy reunion in February when 427,498 books with call numbers ranging from HN to Z were relocated to the ground floor of the Science Library. The material, moved from the third floor of Bartle library, is completely intact but uses 50% less space thanks to state-of-the-art mobile shelving units. Space-saving stacks are an example of how the Libraries adapt to suit current learning landscapes.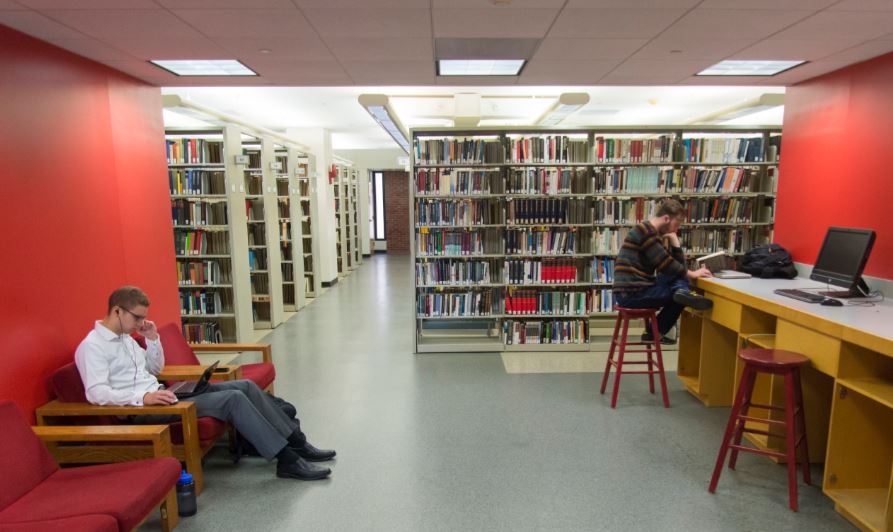 Browsable collections remain a signature of our libraries. Bartle, the Science Library and the University Downtown Center house a total of 1,481,765 physical volumes. The Libraries' lesser-used 565,668 volumes in storage are browsable online and retrievable by request. Collection access is one of our highest priorities.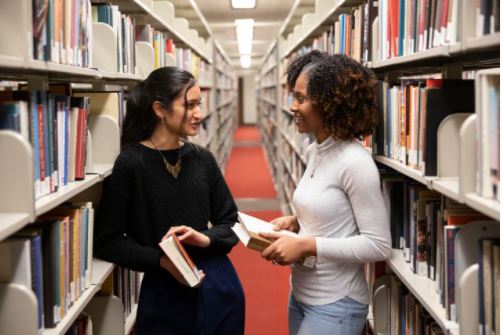 The Libraries' print and digital collections are discoverable via ALMA, a SUNY-wide cloud system. This universal library systems platform was adopted in 2019 after two years of intensive preparation. All registered Binghamton students, faculty and staff, regardless of physical location, can request any book in the Libraries' collection and access digital resources 24/7 from their personal device. Additionally, interlibrary loan requests can be initiated online. A worldwide consortium of libraries can fulfill requests placed by registered Binghamton users.
Expectations for the speed and accuracy of material retrieval and delivery are always increasing. The Libraries are prepared to meet the challenge. In the digital age, the Binghamton browsing experience is as dynamic as the resources uncovered. The experience starts here!