It's no secret that librarians read a lot, but what specifically do they read about? We asked our Libraries' faculty and staff.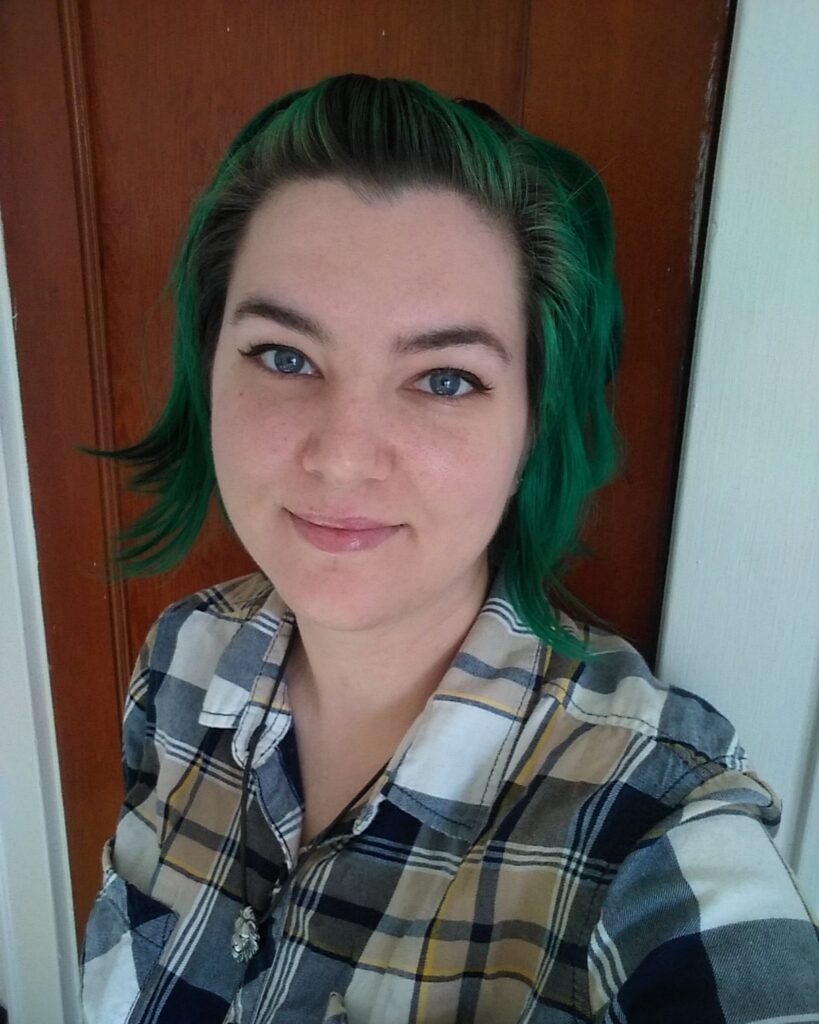 A few months into the pandemic, I decided to work my way through my "to be read" pile. I came across the hilariously delivered account of Bill Bryson's travels through Australia, In a Sunburned Country. It was my favorite read of 2020.
Bryson has an entertaining way of describing his episodes of poor planning and the consequences that befall him. I could not stop laughing while reading this book. His recollections of banter shared with the locals of whichever town he happened to be visiting for that chapter were quite enjoyable. I learned a lot about the history and environment of Australia. Reading In a Sunburned Country equally terrified me ― there are so many things that can kill you ― and fueled my desire to visit. It was the perfect book to escape into and is now one of my favorites.
– Angela Taylor, database management assistant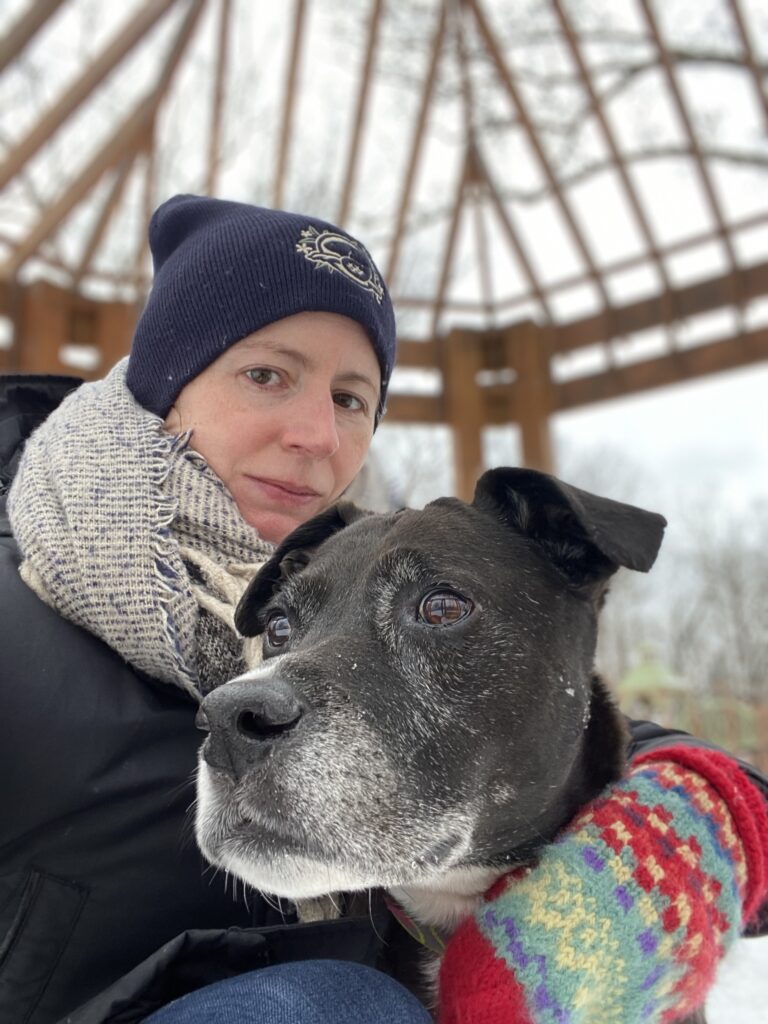 I usually have a few books on the go because I like to read fiction in the evenings and listen to audiobooks when I walk my dog in the morning. A few recent fiction reads I've enjoyed include The Aviator's Wife by Melanie Benjamin, which tells the story of author and aviator Anne Morrow Lindbergh, and The Marriage of Opposites by Alice Hoffman, which takes place on the island of St Thomas and tells the story of Rachel Pomie Petit Pizzarro, the mother of artist Camille Pissarro. A nonfiction book I've enjoyed is Caste: The Origins of Our Discontents by Isabel Wilkerson. She describes how America has been shaped by a hidden caste system that significantly impacts the lives of all citizens.
– Erin Rushton, head of digital initiatives and resource discovery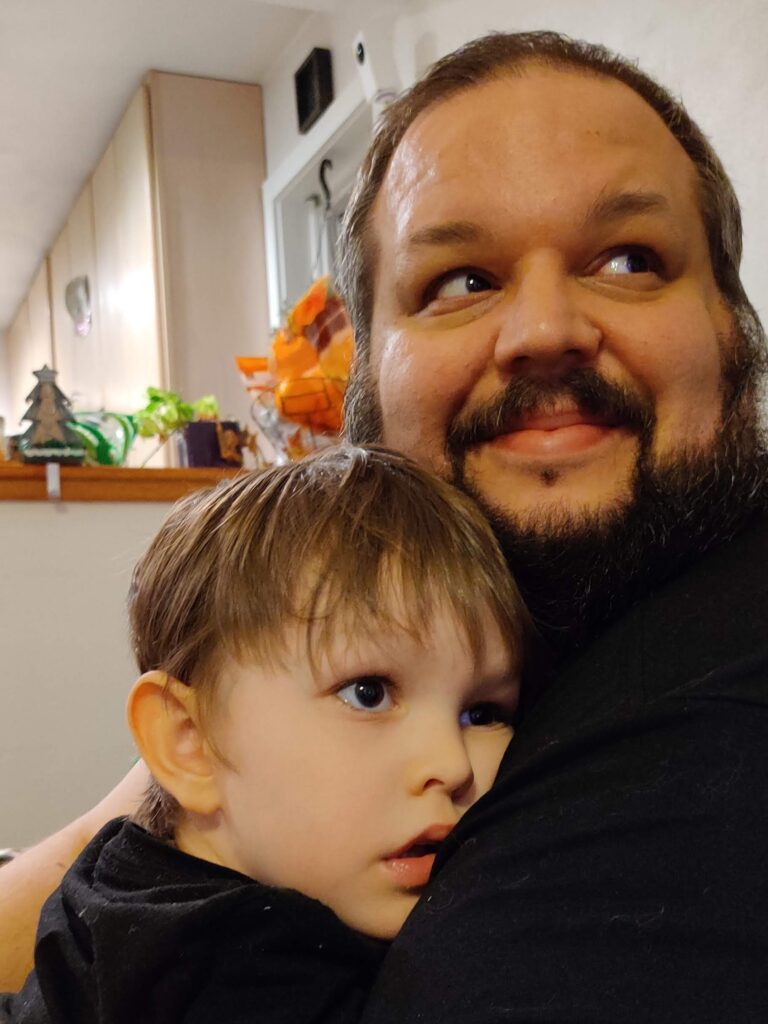 I signed up for Marvel Unlimited and have been reading lots of comics with my 4-year-old son. As it turns out, like all reading, it has been a great way to teach him little things about the world and the people in it, has added new words to his vocabulary and has been a great bonding experience for us. In particular, he has enjoyed reading Ms. Marvel (2014), by G. Willow Wilson and Adrian Alphona. Ms. Marvel is a 16-year-old named Kamala Khan who lives in Jersey City, N.J., and who, after walking through a mysterious mist, finds herself able to stretch her body into different shapes and sizes, become other people, hide as an everyday object or tiny version of herself, or make her fists super huge to smash bad guys. She happens to be Muslim with parents from Pakistan, and the combination of her youth, life in the city and background have given us a lot to talk about to understand people with lives different than ours.
– Ben Coury, digital web designer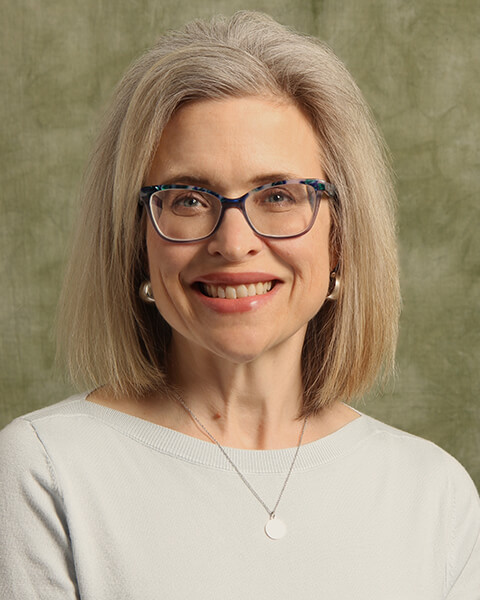 I read "From hostile to inclusive: strategies for improving the racial climate of academic libraries" in Library Trends. Despite the presence of programs such as the American Library Association's Spectrum Scholarship and the Association of Research Libraries' initiative to recruit a diverse workforce, library and information science has not been successful in increasing the number of racial or ethnic minorities in the profession, especially in academic libraries. This article identifies steps that White academic librarians can take to prevent and address racial microaggressions in order to become better allies to our colleagues of color.
– Nancy Abashian, associate librarian/head of library reader services