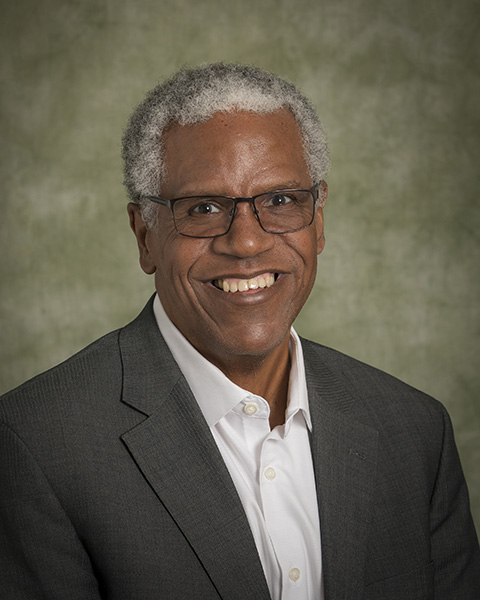 Libraries are forever. We deal in perpetuity; this is our perspective and our purpose. We value continuity, honoring a connection with the past while creating a bridge to the future. And on reflection, this can yield a heightened awareness of temporality, perhaps at times the perspective that what you are going through will pass.
That is useful, particularly when your library is going through strategic planning and a major reorganization while also undergoing a huge renovation project and coming out of a global pandemic amid pressures for racial and social justice we haven't seen in generations. Lines from Kate Rushin's poem, "On the Eastern Shore," seem applicable:
Whatever it is you're going through
However hard you think it is
It's not the Middle Passage
It's not slavery
It's not even walking to Canada
The fifth of S. R. Ranganathan's Five Laws of Library Science proposed in 1931 is "a library is a growing organism." Binghamton's libraries are certainly that. Over the past weeks, the Libraries have engaged in an organizational restructuring intended to better support our communities as we work through a strategic planning process. In the past, we've successfully added new services while retaining existing ones, but as resources are limited, this is an unsustainable model. We need to be more intentional about what services we provide and those we must leave behind. Much as we might like to be, we can't be both the library of yesterday and of tomorrow. So, for us, change is a defining characteristic of our continuity, and we are "Deconstructing our Now; Designing our Future" through our strategic planning process, looking critically at what we are doing, and why and how we are doing it, as well as anticipating where the University will need us to be several years from now. Yes, we will still have books!