July is Disability Pride Month, which is an opportunity to celebrate and honor the achievements and history of the disability community. It commemorates the passing of the Americans with Disabilities Act on July 26, 1990. The ADA protects people with disabilities from discrimination and ensures they have equal opportunities to participate in everyday life, like getting a job, going to school, eating at restaurants and taking public transportation. The ADA offers helpful resources and information on laws through their website.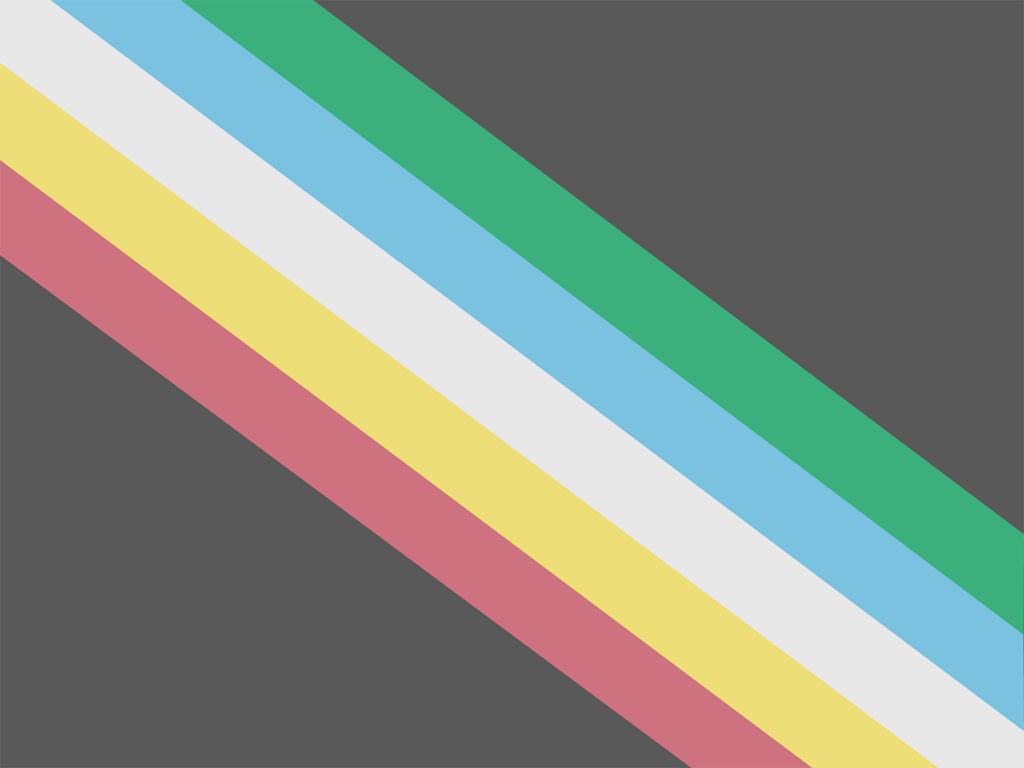 Everyone can help make the Libraries more accessible by taking care of our spaces and helping us identify issues. This could include keeping furniture or other movable objects clear from the potential pathways or ensuring accommodations are clearly marked. This helps everyone navigate in our spaces and resources.
At the Libraries, the Disability and Access Working Group works with the Libraries' Office of IDEA to actively examine issues of access that promote inclusive environments, improve patron and employee experience, and create educational opportunities. We recognize that accessibility doesn't just exist in the physical built environment but also with a patron's unique experience, technology and information, events and workplace inclusivity.
One way you can help the Libraries address issues in these areas is to let us know! If you see or experience a barrier at the Libraries, we ask you to submit an entry to this Google Form to be reviewed by the Disabilities and Access Working Group. The form is anonymous by default, but you may choose to leave your information.
Submissions might include, but are not limited to, physical barriers, online accessibility, recommendations for new policy and procedures, customer service experience, compliance with laws, sensory triggers and equal access to services and programs. Your suggestions will help guide the priorities for equitability in the Libraries and help us advocate for your experience in our spaces and with our resources. If there is an immediate accessibility issue, please contact Reader Services at one of our locations.
Thank you for helping to support the Libraries as we work towards improving our spaces to be more inclusive for all. For more information on accessibility services in the Libraries and on campus visit accessibility services at the Libraries and the Office of Services for Students with Disabilities.
As an ally and advocate for equitable access, you can read more about the topic through several resources offered by the Libraries:
Books
Other resources