The Libraries are here to help with your summer reading goals! Between the leisure reading collection, InterLibrary Loan and local community resources, we're never low on books. Here are some favorites from a few members of the Libraries team, whether you're searching for learning, escape or social commentary. Happy reading!
by Gaillyn Clements and Marnie Jo Petray
I found this book interesting as it looks at biases that we develop towards people based on how they speak. It looks at the idea of excluding communities because they do not speak "proper English" and the Standard Language Ideology (SLI). I would highly recommend anyone that is interested in language discrimination (or language in general) check out this book.
–Angela Taylor, database management assistant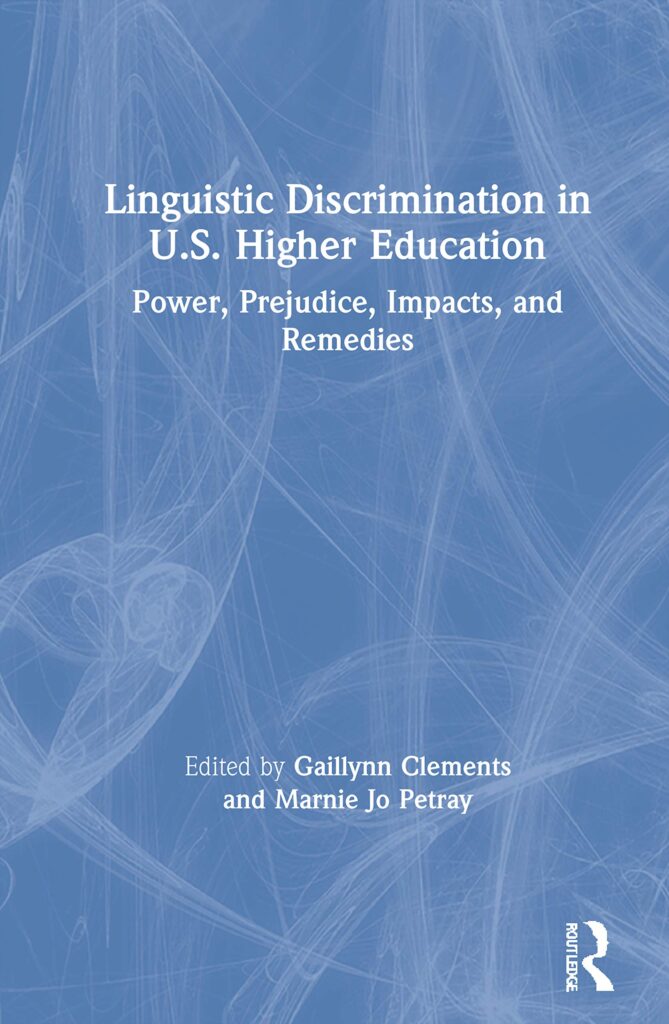 ---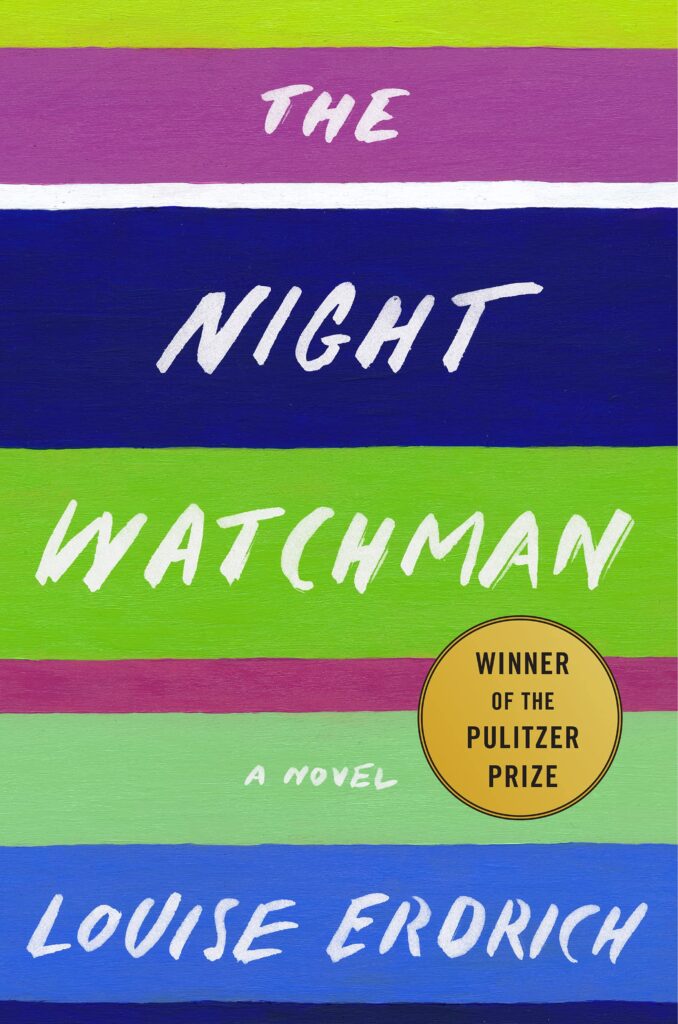 by Louise Erdrich
I love the worlds that Erdrich builds. I loved her characters in this book, but it also highlighted history that affected indigenous populations and the right to their lands and sovereignty.
–Elise Ferer, instruction and outreach librarian
---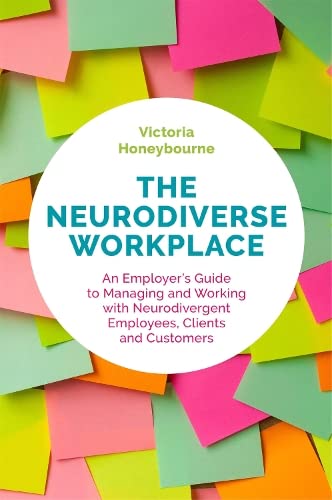 by Victoria Honeybourne
This book is relatively short (167 pages), but contains a lot of useful information about what neurodiversity is, the similarities and differences between individuals that identify as neurodivergent, and the employers' responsibilities toward their employees. Along with the responsibilities that are identified, the author makes recommendations for accommodations, inclusive recruitment processes, and supplies various checklists and activities to assist with identifying areas for improvement. I found the checklists to be helpful for identifying areas where I was struggling with my work and the language necessary for speaking to my supervisor about the accommodations I needed. I believe that everyone could benefit from reading this book.
–Angela Taylor, database management assistant
---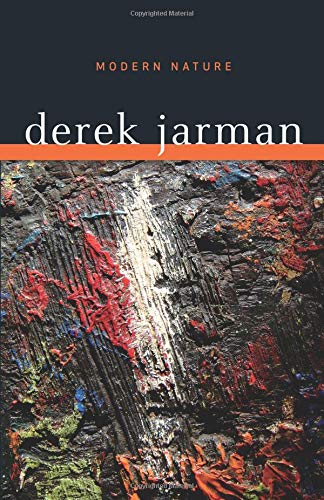 by Derek Jarman
A late 20th Century diaristic meditation on filmmaking, gardening, and anger that splits its time between London and the rocky shores of Dungeness. The perfect beach read if your beach is in the shadows of a nuclear power plant (Jarman's is). A seriously fantastic book about how important nature and the arts are for healing and protest.
–Matthew Harrick, subject librarian for english and philosophy
---
by Barbara Kingsolver
This is a retelling of David Copperfield reimagined in contemporary Appalachia. What I loved about this book was how real the characters were. I also liked that it threw a light on Appalachia without making the people there into stereotypes. It's a long book, but it's so worth it!
–Elise Ferer, instruction and outreach librarian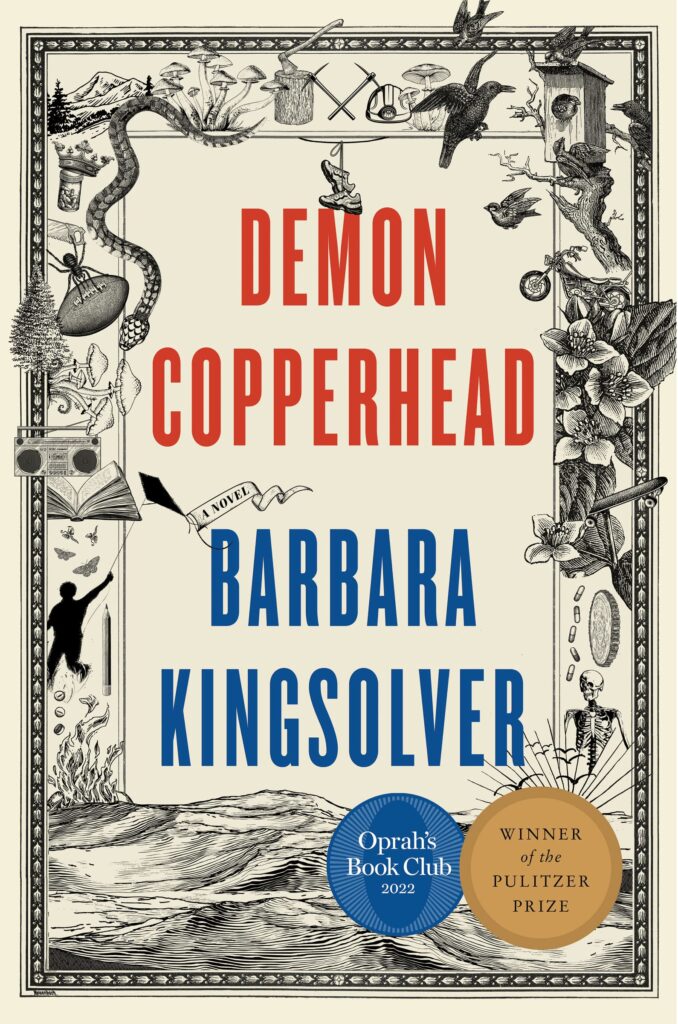 ---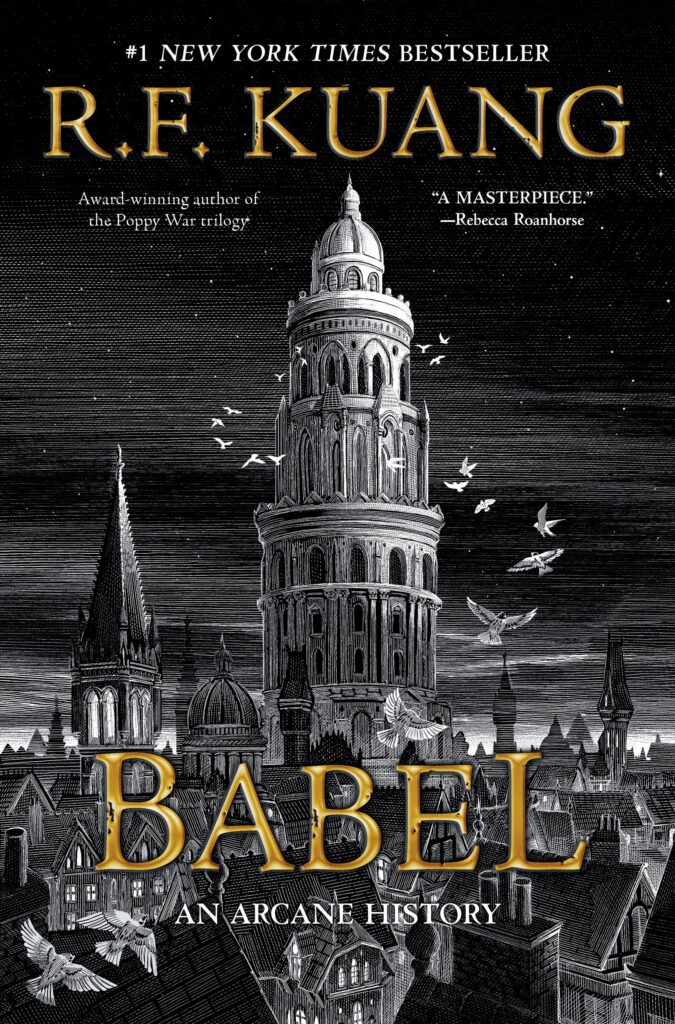 by R. F. Kuang
I've only just finished this but I'm already thinking about going back to the beginning and starting it again. An alternative history highlighting the power of translation and the politics of empire and resistance. Great world-building and a very provocative premise. And the author has written some other books which I'm looking forward to seeking out now as well.
–Jeremy Dibbell, special collections librarian
---
by Victor LaValle
Part Western, part horror, LaValle gives Lovecraftian themes a necessary perspective shift by centering queer women of color. Our protagonist Adelaide flees to a remote Montana homestead in the early 20th century after burning all evidence of her parents' deaths. In a plot setup I appreciate, there is a literal monster trapped in a box with a faulty lock (spoiler/not really a spoiler), but it's the pasted-on smiles of the ostensibly welcoming townsfolk that are most uncanny.
–Jillian Sandy, instruction and outreach librarian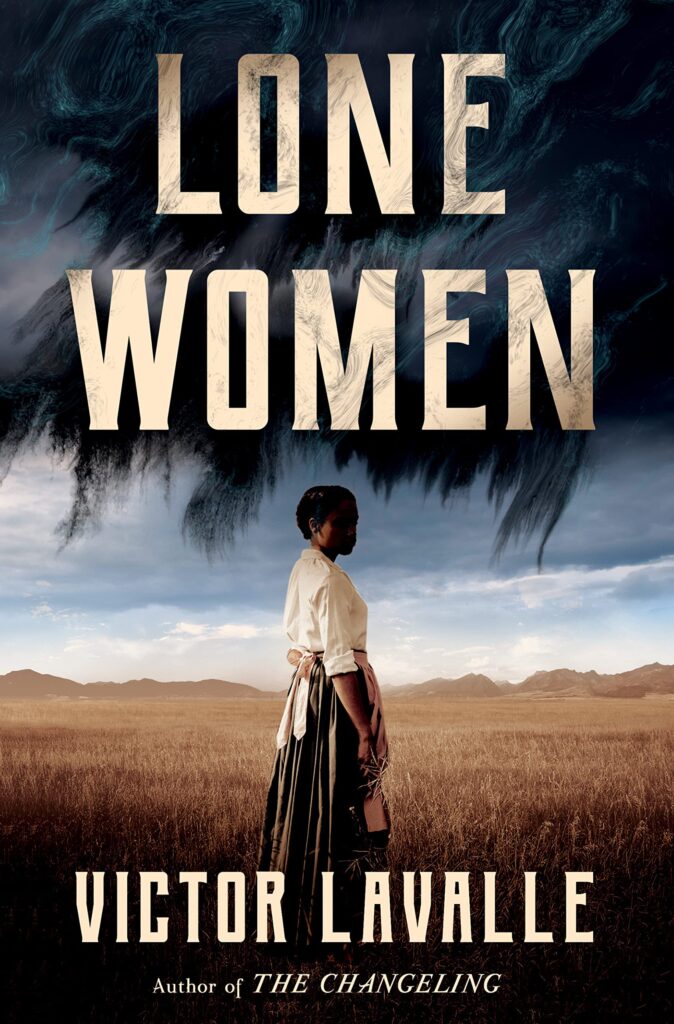 ---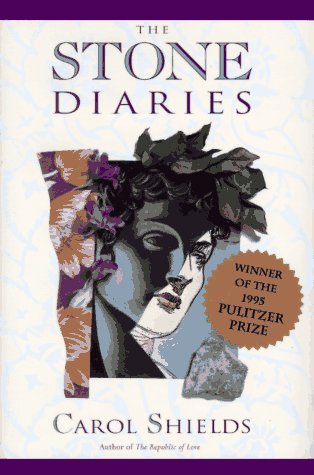 by Carol Shields
Carol Shields is one of my favorite authors. I came across this book when I was in my early twenties and practically read the whole thing while sitting in the store. It is the story of a woman's life, from birth to death. Carol Shields is a beautiful and creative writer and has a way of making the most ordinary lives extraordinary.
–Erin Rushton, head of digital initiatives and resource discovery