The Libraries recognize Women's History Month by highlighting new works in our collections by and about women. Women's history means the representation of historically excluded groups, such as people of color, the LGBTQ community and people with different abilities. It involves accomplishments in fields including but not limited to activism, the arts, STEM and politics. We encourage you to read works on women, gender and sexuality studies available through the Libraries this month and throughout the year!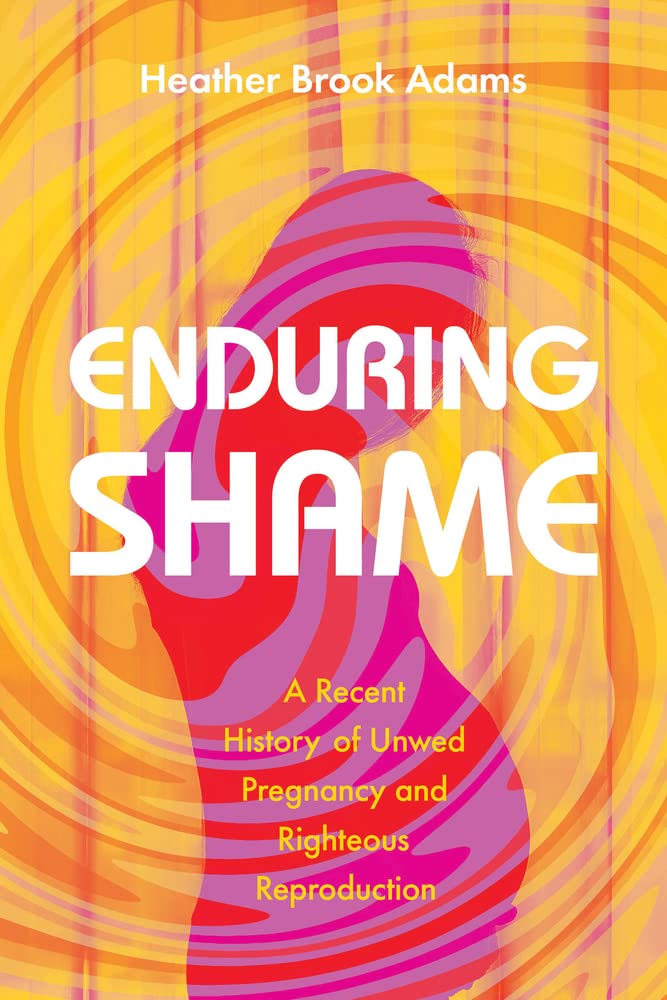 It was not long ago that unmarried pregnant women in the United States hid in maternity homes and relinquished their "illegitimate" children to "more deserving" two-parent families-all in the name of keeping secret shameful pregnancies. Although times and practices have changed, reproductive politics remain a fraught topic and site of injustice, especially for poor women and women of color. Enduring Shame explores two volatile decades in American history-the 1960s and '70s-to trace how shame remained a dynamic and animating emotion in increasingly public interventions into unwed and teen pregnancy. Heather Brook Adams makes a case for recasting this era not as a time of gaining reproductive rights for all but rather as a moment when communicative practices of shame and blame cultivated new forms of injustice. Drawing from personal interviews, archival documents, legal decisions, public policy, journalism, memoirs, and advocacy writing, Adams articulates the rhetorical power of shame to explain how the American public was persuaded to think about reproduction, sexual righteousness, and unwed pregnancy during a time of presumed progress.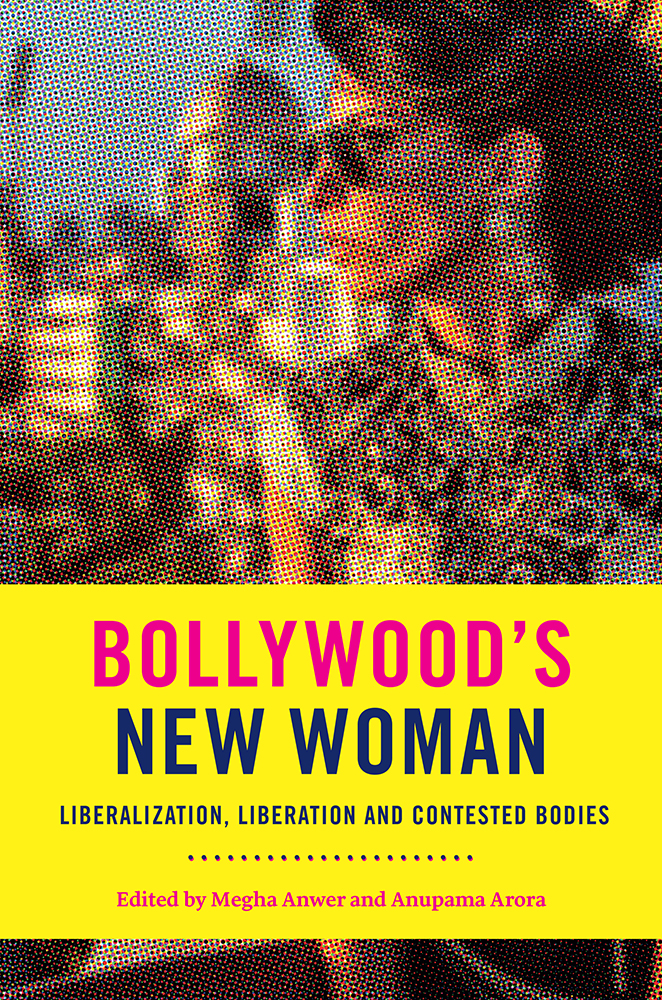 Bollywood's New Woman examines Bollywood's construction and presentation of the Indian Woman since the 1990s. The groundbreaking collection illuminates the contexts and contours of this contemporary figure that has been identified in sociological and historical discourses as the "New Woman." On the one hand, this figure is a variant of the fin de siècle phenomenon of the "New Woman" in the United Kingdom and the United States. In the Indian context, the New Woman is a distinct articulation resulting from the nation's tryst with neoliberal reform, consolidation of the middle class, and the ascendency of aggressive Hindu Right politics. The emergence and popularization of the New Woman trope is intimately tied to Bollywood's countless iterations of this figure. She is as much a creation of the film industry's post-liberalization overhaul – the "Bollywoodization of Hindi cinema" – as she is its prized subject of representation and investigation. Whether it is films from the 1990s such as Hum Aapke Hain Koun, Dilwale Dulhania Le Jayenge, Damini, and Kuch Kuch Hota Hai or films from the last decade like Cocktail, Tanu Weds Manu, Revolver Rani, and Dear Zindagi, what is obvious in each case is Bollywood's fascination, and endless experimentation, with the many avatars of the New Woman. Sometimes derided as a whittled down remnant of the old filmic "vamp," at other times lauded for her "glocal" mobility and chic capacity to juggle contradictions, the New Woman is an enigmatic figure and Bollywood is consumed by a desire to trace her fate. This edited volume brings together scholarship on the "making of neoliberal India" with research on new trends in the Hindi film industry, locating the cinematic New Woman at the intersections between the two.
The women's movement is a central, complex, and evolving socio-political actor in any national context. Vital to advancing gender equity and gendered relations in every contemporary society, the organization and mobilization of women into social movements challenges patriarchal values, behaviours, laws, and policies through collective action and contention, radically altering the direction of society over time. Twenty-First-Century Feminismos examines ten case studies from eight different countries in Latin America and the Caribbean to better understand the ways in which women's and feminist movements react to, are shaped by, and advance social change. A closer look at women's movements in Argentina, Brazil, Chile, Colombia, El Salvador, Haiti, Mexico, and Uruguay uncovers broader recurrent patterns at the regional level, such as the persistence of certain grievances historically harboured by regional movements, the rise in prominence of varying claims, and the emergence of novel organizational structures, repertoires, and mobilization strategies. Dissimilarities among the cases are also brought to light, including the composition of these movements, their success in effecting policy change in specific areas, and the particular conditions that surround their mobilization and struggles. Twenty-First-Century Feminismos provides a compelling account of the important victories attained by Latin American and Caribbean organized women over the course of the last forty years, as well as the challenges they face in their quest for gender justice.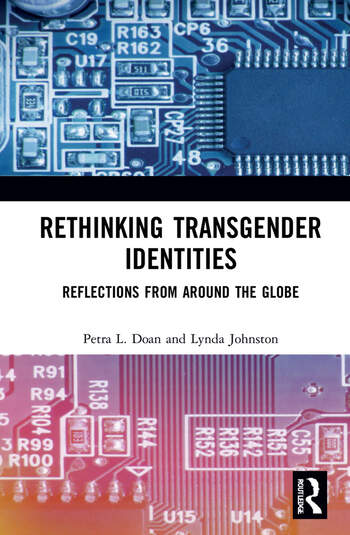 This volume explores the diversity and complexity of transgender people's experiences and demonstrates that gendered bodies are constructed through different social, cultural and economic networks and through different spaces and places. Rethinking Transgender Identities brings together original research in the form of interviews, participatory methods, and cultural texts and is grouped into the following nine themes: popular culture and new media; indigeneity; law, policy and state; time; place; health; sexualities; and activisms. Each topic is developed in relation to transgender, and will explore the politics, lived realities, strategies, mobilisations, age, ethnicity, activisms, and communities of transgender people, across different spatial scales and times. Taken together, the research will provide a comprehensive and authoritative state-of-the-art review of the current research which will appeal to scholars and graduate students working within the fields of sociology, gender studies, sexuality and queer studies, family studies, media and cultural studies, psychology, health, law, criminology, politics and human geography.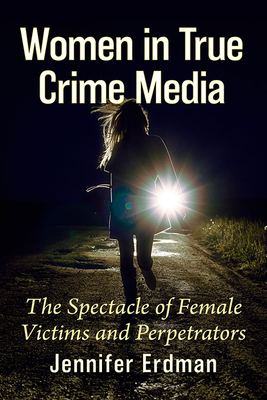 While many people think true crime is a new phenomenon, Americans have been obsessed with the genre for over a century, and popular culture continuously tries to cash in. The names of infamous serial killers are well-known, but the identities of their often-female victims are frequently lost to history. This text flips the script and focuses on the women to keep their identities known and remembered. This is the first book to examine how popular culture has mistreated women as both perpetrators and victims of crime, covering a hundred-year span from 1920 to 2020. Detailed is popular culture's interest in true crime and how women in true crime documentation have largely been sexualized and victim-blamed over the decades.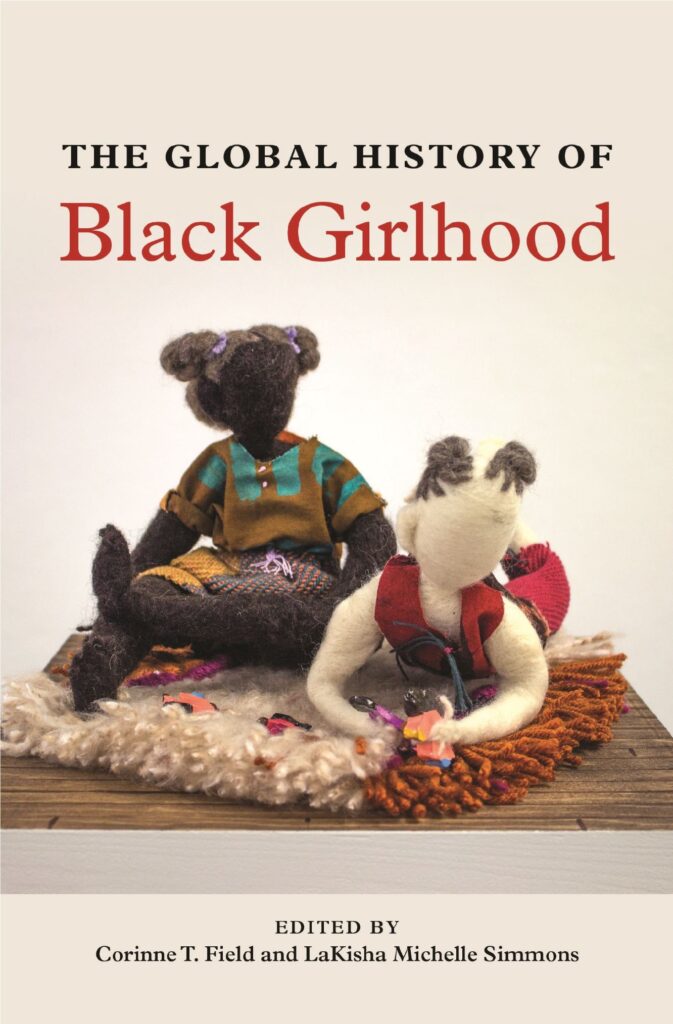 The Global History of Black Girlhood boldly claims that Black girls are so important we should know their histories. Yet, how do we find the stories and materials we need to hear Black girls' voices and understand their lives? Corinne T. Field and LaKisha Michelle Simmons edit a collection of writings that explores the many ways scholars, artists, and activists think and write about Black girls' pasts. The contributors engage in interdisciplinary conversations that consider what it means to be a girl; the meaning of Blackness when seen from the perspectives of girls in different times and places; and the ways Black girls have imagined themselves as part of a global African diaspora. Thought-provoking and original, The Global History of Black Girlhood opens up new possibilities for understanding Black girls in the past while offering useful tools for present-day Black girls eager to explore the histories of those who came before them.
---
Summaries are quoted or adapted from publisher information.