In honor of Black History Month, the Libraries have created a list highlighting works by and about Black writers, creators, researchers and activists. In particular, these works provide an examination of topics in Black history, art and culture. We encourage you to explore these resources, along with our Anti-Racism research guide, as part of your continued learning during Black History Month and throughout the year.
Suggestions include include film titles recommended by Database Management Assistant Angela Taylor. These films are available for streaming through Kanopy and require a university login to access in full.
Books & eBooks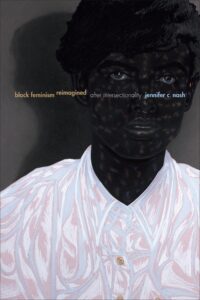 In Black Feminism Reimagined Jennifer C. Nash reframes black feminism's engagement with intersectionality, often celebrated as its primary intellectual and political contribution to feminist theory. Charting the institutional history and contemporary uses of intersectionality in the academy, Nash outlines how women's studies has both elevated intersectionality to the discipline's primary program-building initiative and cast intersectionality as a threat to feminism's coherence. As intersectionality has become a central feminist preoccupation, Nash argues that black feminism has been marked by a single affect—defensiveness—manifested by efforts to police intersectionality's usages and circulations. Nash contends that only by letting go of this deeply alluring protectionist stance, the desire to make property of knowledge, can black feminists reimagine intellectual production in ways that unleash black feminist theory's visionary world-making possibilities.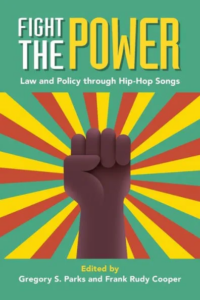 Taking inspiration from Public Enemy's lead vocalist Chuck D – who once declared that 'rap is the CNN of young Black America' – this volume brings together leading legal commentators to make sense of some of the most pressing law and policy issues in the context of hip-hop music and the ongoing struggle for Black equality. Contributors include MSNBC commentator Paul Butler, who grapples with race and policing through the lens of N.W.A.'s song 'Fuck tha Police', ACLU President Deborah Archer, who considers the 2014 uprisings in Ferguson, Missouri, and many other prominent scholars who speak of poverty, LGBTQ+ rights, mass incarceration, and other crucial topics of the day. Written to 'say it plain', this collection will be valuable not only to students and scholars of law, African-American studies, and hip-hop, but also to everyone who cares about creating a more just society.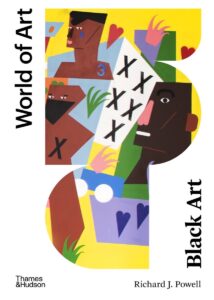 The African diaspora – a direct result of the transatlantic slave trade and Western colonialism – has generated a wide array of artistic achievements, from blues and reggae, to the paintings of the pioneering African American artist Henry Ossawa Tanner and video creations of contemporary hip-hop artists. This book concentrates on how these works, often created during times of major social upheaval and transformation, use black culture both as a subject and as context. From musings on 'the souls of black folk' in late nineteenth-century art, to questions of racial and cultural identities in performance, media, and computer-assisted arts in the twenty-first century, this book examines the philosophical and social forces that have shaped a black presence in modern and contemporary visual culture. Now updated, this new edition helps us understand better how the first two decades of the twenty-first century have been a transformative moment in which previous assumptions about race, difference, and identity have been irrevocably altered, with art providing a useful lens through which to think about these compelling issues.
Streaming video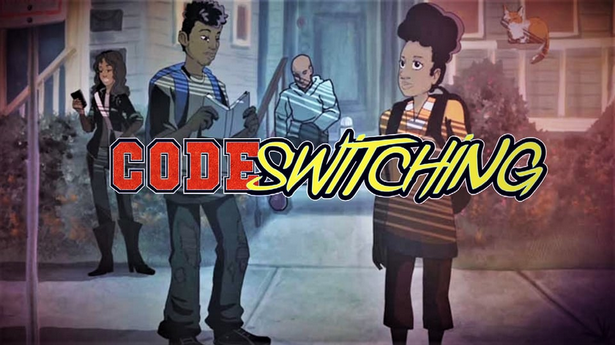 A mash-up of perspectives of three generations of African American students who participated in a desegregation program. Learn about how these students adjusted their personalities in order to be accepted in predominantly white suburban schools, often code-switching–acting or speaking differently based on their surroundings.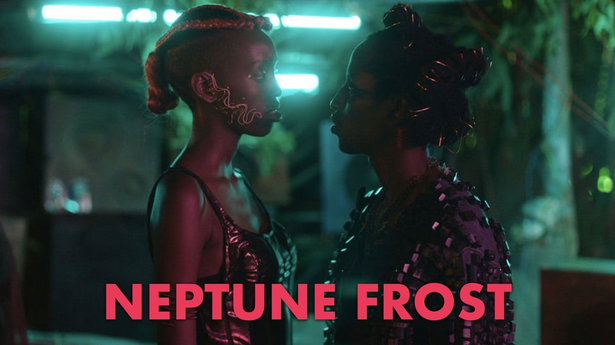 Watch a film created by Saul Williams, a multidisciplinary Black American artist. Neptune Frost takes place in the hilltops of Burundi, where a group of escaped coltan miners form an anti-colonialist computer hacker collective and attempt to overthrow an authoritarian regime. The film is a multilingual, Afrofuturist, sci-fi punk musical with an anti-colonialist storyline featuring LGBTQIA+ characters.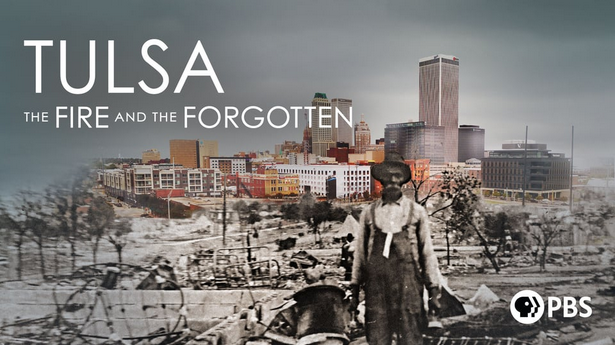 Learn about one of the worst incidents of racial violence in U.S. history that occurred in 1921 Oklahoma. The film discusses white violence, Black resistance and the issues of atonement, reconciliation and reparation.
---
Summaries are quoted or adapted from publisher information.