The Binghamton University Libraries acknowledges with respect the Onondaga Nation, firekeepers of the Haudenosaunee, the indigenous peoples on whose ancestral lands Binghamton University currently stands.
To celebrate Native American Heritage Month in November, the Libraries have compiled a list of recommended books in our collections. Native American heritage includes both historical and contemporary works in fields including gender and sexuality studies, history, environmental sciences & STEM, culture and creative writing. We encourage you to read books by Native American writers and researchers this month and throughout the year!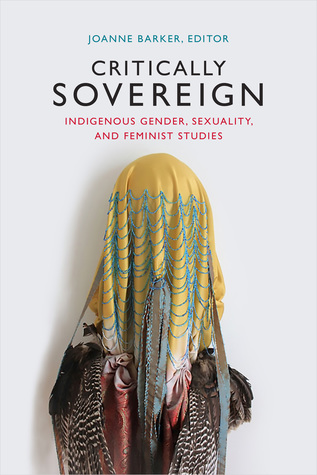 Critically Sovereign traces the ways in which gender is inextricably a part of Indigenous politics and U.S. and Canadian imperialism and colonialism. The contributors show how gender, sexuality, and feminism work as co-productive forces of Native American and Indigenous sovereignty, self-determination, and epistemology. Several essays use a range of literary and legal texts to analyze the production of colonial space, the biopolitics of "Indianness," and the collisions and collusions between queer theory and colonialism within Indigenous studies. Others address the U.S. government's criminalization of traditional forms of Diné marriage and sexuality, the Iñupiat people's changing conceptions of masculinity as they embrace the processes of globalization, Hawai'i's same-sex marriage bill, and stories of Indigenous women falling in love with non-human beings such as animals, plants, and stars. Following the politics of gender, sexuality, and feminism across these diverse historical and cultural contexts, the contributors question and reframe the thinking about Indigenous knowledge, nationhood, citizenship, history, identity, belonging, and the possibilities for a decolonial future.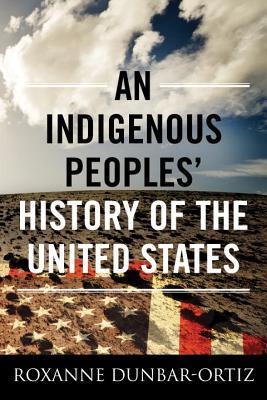 Today in the United States, there are more than five hundred federally-recognized Indigenous nations comprising nearly three million people, descendants of the fifteen million Native people who once inhabited this land. The centuries-long genocidal program of the US settler-colonial regimen has largely been omitted from history. Now historian and activist Roxanne Dunbar-Ortiz offers a history of the United States told from the perspective of Indigenous peoples and reveals how Native Americans, for centuries, actively resisted expansion of the US empire. In An Indigenous Peoples' History of the United States, Dunbar-Ortiz challenges the founding myth of the United States and shows how policy against the Indigenous peoples was colonialist and designed to seize the territories of the original inhabitants, displacing or eliminating them. And as Dunbar-Ortiz reveals, this policy was praised in popular culture, through writers like James Fenimore Cooper and Walt Whitman, and in the highest offices of government and the military. As the genocidal policy reached its zenith under President Andrew Jackson, its ruthlessness was best articulated by US Army general Thomas S. Jesup, who, in 1836, wrote of the Seminoles: "The country can be rid of them only by exterminating them." Spanning more than four hundred years, this classic bottom-up peoples' history radically reframes US history and explodes the silences that have haunted our national narrative.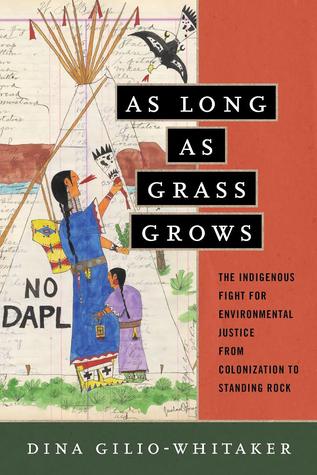 Through the unique lens of "Indigenized environmental justice," Indigenous researcher and activist Dina Gilio-Whitaker explores the fraught history of treaty violations, struggles for food and water security, and protection of sacred sites, while highlighting the important leadership of Indigenous women in this centuries-long struggle. As Long As Grass Grows gives readers an accessible history of Indigenous resistance to government and corporate incursions on their lands and offers new approaches to environmental justice activism and policy.
Throughout 2016, the Standing Rock protest put a national spotlight on Indigenous activists, but it also underscored how little Americans know about the longtime historical tensions between Native peoples and the mainstream environmental movement. Ultimately, she argues, modern environmentalists must look to the history of Indigenous resistance for wisdom and inspiration in our common fight for a just and sustainable future.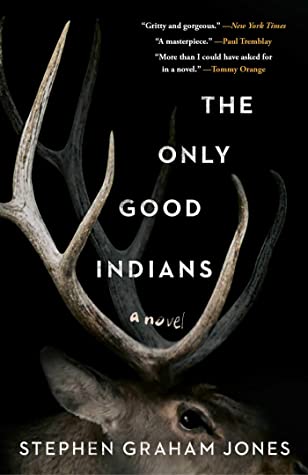 The creeping horror of Paul Tremblay meets Tommy Orange's There There in a dark novel of revenge, cultural identity, and the cost of breaking from tradition in this latest novel from the Jordan Peele of horror literature, Stephen Graham Jones.
Seamlessly blending classic horror and a dramatic narrative with sharp social commentary, The Only Good Indians follows four American Indian men after a disturbing event from their youth puts them in a desperate struggle for their lives. Tracked by an entity bent on revenge, these childhood friends are helpless as the culture and traditions they left behind catch up to them in a violent, vengeful way.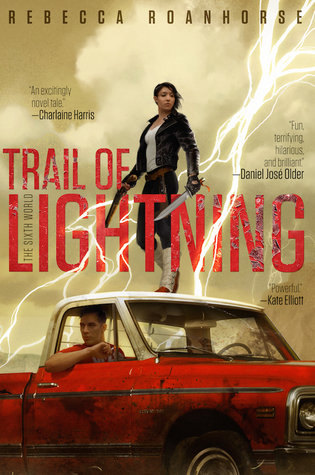 While most of the world has drowned beneath the sudden rising waters of a climate apocalypse, Dinétah (formerly the Navajo reservation) has been reborn. The gods and heroes of legend walk the land, but so do monsters. Maggie Hoskie is a Dinétah monster hunter, a supernaturally gifted killer. When a small town needs help finding a missing girl, Maggie is their last best hope. But what Maggie uncovers about the monster is much more terrifying than anything she could imagine. Maggie reluctantly enlists the aid of Kai Arviso, an unconventional medicine man, and together they travel the rez, unraveling clues from ancient legends, trading favors with tricksters, and battling dark witchcraft in a patchwork world of deteriorating technology. As Maggie discovers the truth behind the killings, she will have to confront her past if she wants to survive.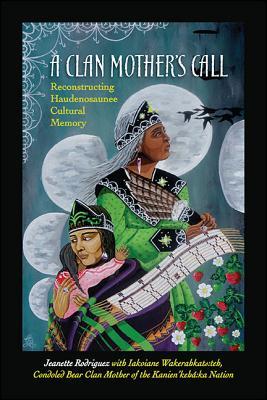 Indigenous communities around the world are gathering to both reclaim and share their ancestral wisdom. Aware of and drawing from these social movements, A Clan Mother's Call articulates Haudenosaunee women's worldview that honors women, clanship, and the earth. Over successive generations, First Nation people around the globe have experienced and survived trauma and colonization. Extensive literature documents these assaults, but few record their resilience. This book fulfills an urgent and unmet need for First Nation women to share their historical and cultural memory as a people. It is a need invoked and proclaimed by Clan Mother, Iakoiane Wakerahkats:teh, of the Mohawk Nation. Utilizing ethnographic methods of participatory observation, interviewing and recording oral history, the book is an important and useful resource for capturing 'living' histories. It strengthens the cultural bridge and understanding of the Haudenosaunee people within the United States and Canada.
Summaries of books are quoted from publisher information.