The Libraries recognize Women's History Month by celebrating the research of Binghamton University faculty members and highlighting additional works in our collections. Women's history means the representation of people of color, the LGBTQ community, people with different abilities, and other members of historically excluded groups. It involves accomplishments in fields including but not limited to activism, art, business, athletics, and technology. We encourage you to read works that address these topics not only during March but throughout the year!
Faculty research at Binghamton University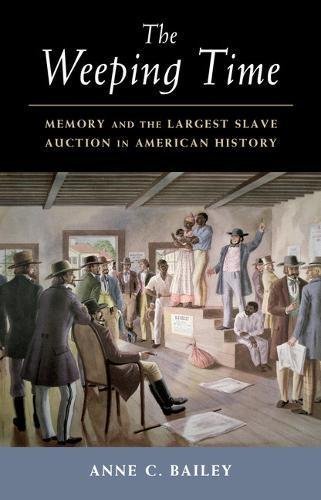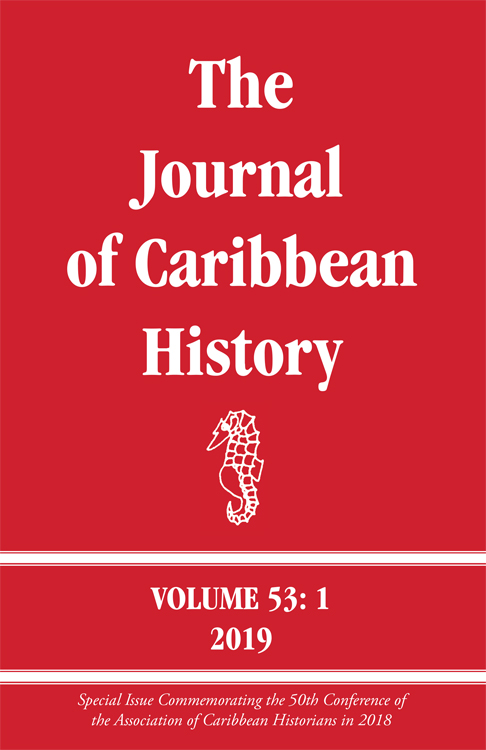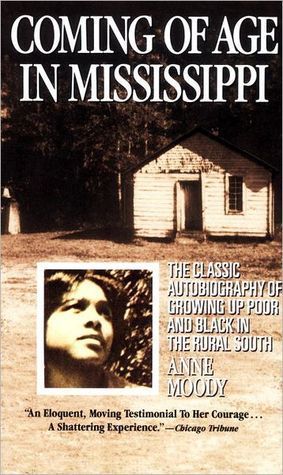 Professor of History
Dr. Wheeler is currently writing the first biography of Anne Moody, author of the classic 1968 memoir Coming of Age in Mississippi. According to an article by Wheeler, Moody's bestselling memoir helps readers understand, in a visceral way, what it was like to grow up the daughter of Black Mississippi sharecroppers in the 1940s and 1950s and, after surviving poverty and racist discrimination, to become a civil rights activist in the 1960s. In 1968, Moody simultaneously celebrated the accomplishments of the Civil Rights Movement and questioned how far we have come, considerations that reflect the challenges of contemporary social justice movements. Some of Dr. Wheeler's previously published works are available in the Libraries' collections.
---
Additional reading suggestions from the Libraries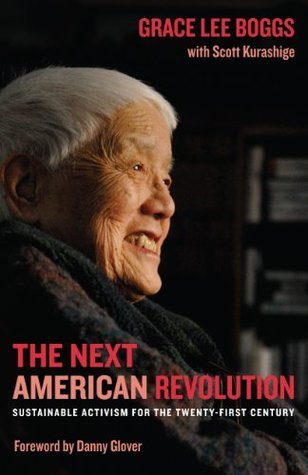 The Next American Revolution: Sustainable Activism for the Twenty-First Century by Grace Lee Boggs (print and eBook)
A world dominated by America and driven by cheap oil, easy credit, and conspicuous consumption is unraveling before our eyes. In this powerful, deeply humanistic book, Grace Lee Boggs, a legendary figure in the struggle for justice in America, shrewdly assesses the current crisis–political, economical, and environmental–and shows how to create the radical social change we need to confront new realities.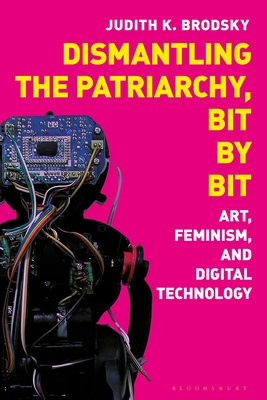 Dismantling the Patriarchy, Bit by Bit: Art, Feminism, and Digital Technology by Judith K. Brodsky (eBook)
Brodsky looks at various forms of visual art that are quickly becoming the dominant art of the 21st century, examining the work of artists in such media as video (from pioneers Joan Jonas and Adrian Piper to Hannah Black today), websites and social networking (from Vera Frenkel to Ann Hirsch), virtual and augmented reality art (Jenny Holzer to Hyphen-Lab), and art using artificial intelligence. She also documents the work of female-identifying, queer, transgender, and Black and brown artists including Legacy Russell and Micha Cárdenas, who are not only innovators in digital art but also transforming technology itself under the impact of feminist theory.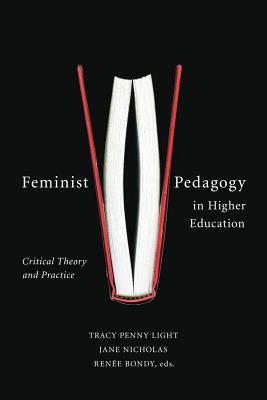 Feminist Pedagogy in Higher Education: Critical Theory and Practice edited by Tracy Penny Light, Jane Nicholas, & Renée Bondy (eBook)
In this new collection, contributors from a variety of disciplines provide a critical context for the relationship between feminist pedagogy and academic feminism by exploring the complex ways that critical perspectives can be brought into the classroom. Diverse experiences, interests, and perspectives—together with the various teaching and learning styles that participants bring to twenty-first-century universities—necessitate inventive and evolving pedagogical approaches, and these are explored from a critical perspective.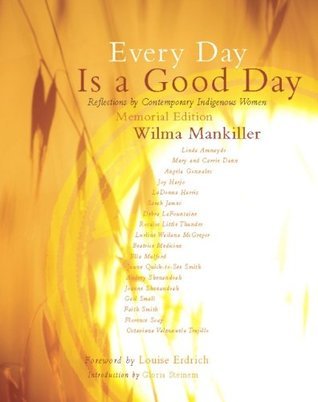 Every Day is a Good Day: Reflections by Contemporary Indigenous Women by Wilma Mankiller (eBook)
In this unique collection, twenty indigenous female leaders–educators, healers, attorneys, artists, elders, and activists–come together to discuss issues facing modern Native communities. Over a period of several years, Wilma Mankiller, the first female chief of the Cherokee Nation, engaged Native women in conversation about spirituality, traditions and culture, tribal governance, female role models, love, and community.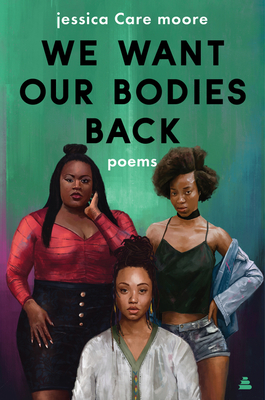 We Want Our Bodies Back: Poems by jessica Care moore (print book)
Over the past two decades, jessica Care moore has become a cultural force as a poet, performer, publisher, activist, and critic. Reflecting her transcendent electric voice, this searing poetry collection is filled with moving, original stanzas that speak to both Black women's creative and intellectual power, and express the pain, sadness, and anger of those who suffer constant scrutiny because of their gender and race.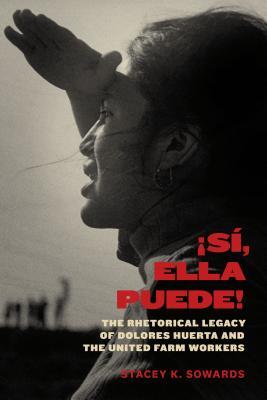 ¡Sí, ella puede!: The Rhetorical Legacy of Dolores Huerta and the United Farm Workers by Stacey K. Sowards (eBook)
A cofounder of the United Farm Workers union in the 1960s alongside César Chávez, Huerta was a union vice president for nearly four decades before starting her own foundation in the early 2000s. In this new study, Stacey K. Sowards closely examines Huerta's rhetorical skills both in and out of the public eye and defines Huerta's vital place within Chicana/o history.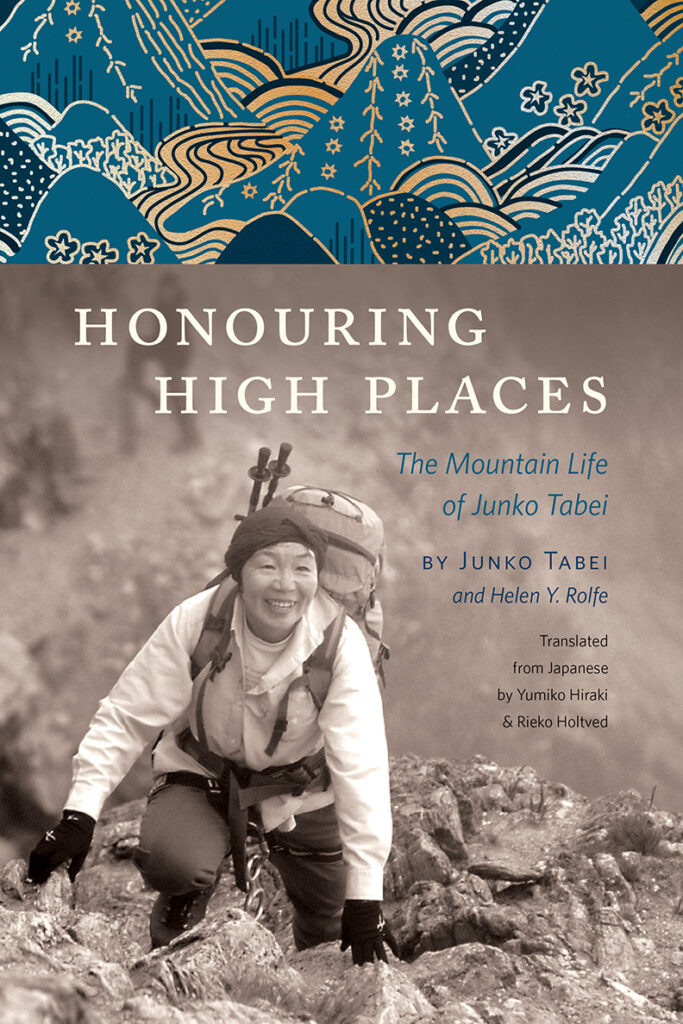 Honouring High Places: The Mountain Life of Junko Tabei by Junko Tabei (eBook)
A collection of personal stories and reflections based on the memoirs of Junko Tabei, the first woman to climb Mount Everest and the Seven Summits, Honouring High Places is a compelling collection of highlights from Junko Tabei's stirring life that she considered important, inspiring and interesting to mountaineering culture. This beautifully curated collection of essays captures the essence of a notable time and the strength of character of one of the 20th and 21st centuries' female mountaineering pioneers.
Summaries of books are based on publisher information.