Are you looking for an easy way to save or share your Find It! search results?
Find It! helps you find books, ebooks, articles, reviews and more. Now you can easily save or share your search results using our new QR code tool.
Once you have completed your search in Find It! on your desktop computer or laptop, click on the QR code symbol in the upper right side of the screen (circled in yellow):

This box will appear: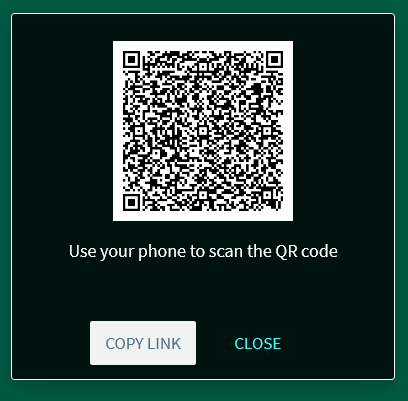 Scan the QR code using a QR reader. Your search list will appear on your mobile device or you can copy the link to the search results and save to the clipboard or paste in a document.
You can also save the QR code as an image and add it to a presentation or webpage to share a list of library resources.
Use the QR code to share your reader list with others!