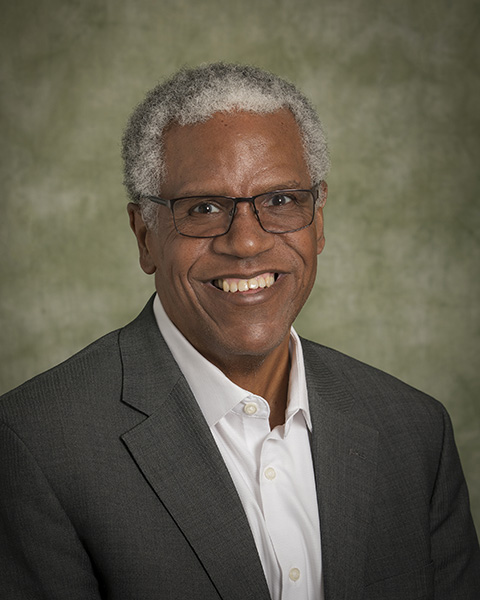 My first library administrative assignment came in 1985, as assistant to the director of libraries at Oberlin College. In that position, I was responsible for the physical facility of the library, oversaw the audiovisual department and managed the reference department as part of a self-managed service unit. Other managerial assignments followed at Stony Brook, Harvard and Columbia universities, the City University of New York and, most recently, Binghamton.
Within higher education administration, a lot of the work involves supporting other people in their endeavors: providing resources they need to be successful, helping mitigate challenges they may encounter as well as working through, around and over the inevitable barriers to progress. After many years assisting others, at this stage of my career and life, there is some work of my own that I want to accomplish. Therefore, I decided to step down as dean of libraries effective at the end of August. Following a research leave for the fall semester, I will return to campus as a member of the library faculty in spring 2023.
While much work remains to be done, the faculty and staff of the Libraries can take pride in how much we have accomplished over the last few years. Our new strategic plan, publicly launching in September, sets the stage for the next five years of goals and strategies to elevate our mission, vision and values. The creation of the Libraries strategic plan reflects a year-long, highly inclusive process in which all of our employees shared their experience, and campus stakeholders provided input as well.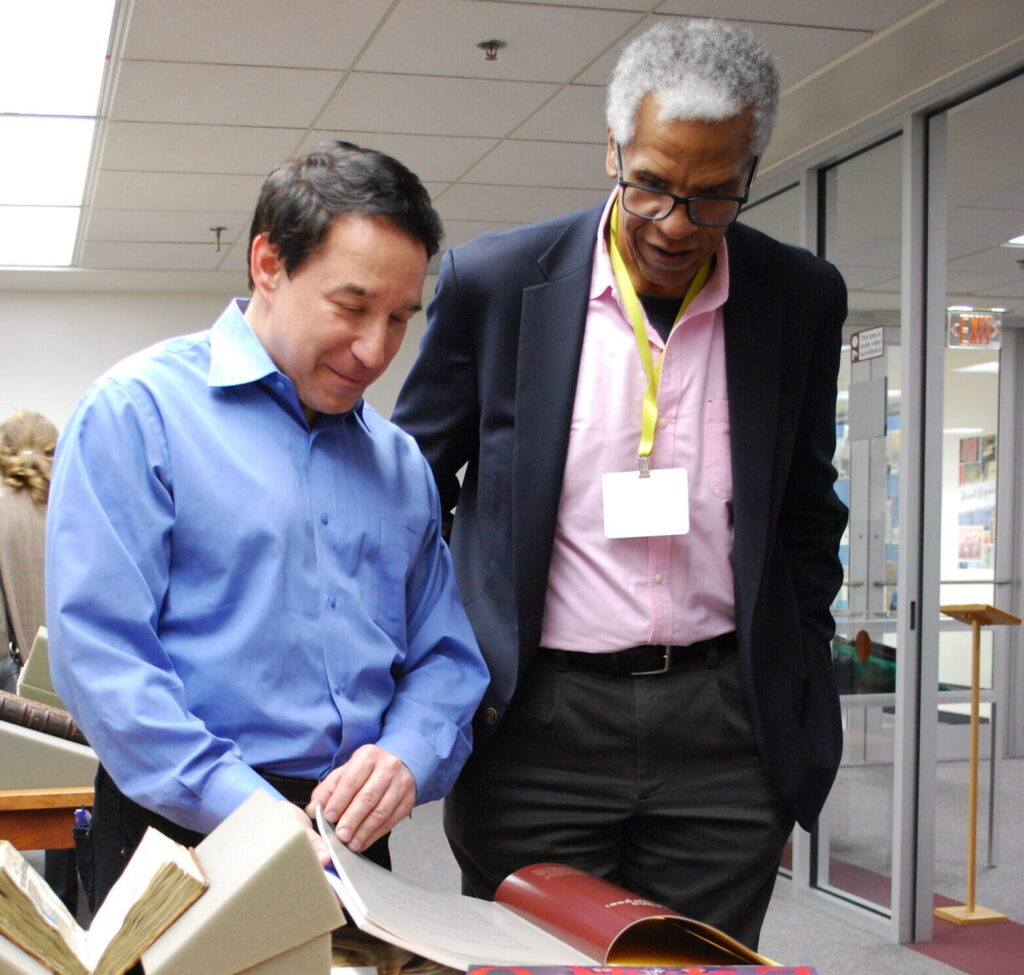 The strategic plan is just the latest in a line of accomplishments ranging from technological innovations, new services and further investments in collections; to enhancements to our physical facilities and improved operational processes; to our commitments to equity and sustainability. We have done a lot, but the most significant accomplishment over the past few years has been the recruitment and retention of a remarkable faculty and staff. We have a new vitality, a new energy and a new culture. This vibrancy is making a difference in how we operate and in what we choose to do with the people we have.
As you may know, the University has a new provost, Donald Hall. A Victorian literature scholar by training, he has determined there will be a national search for the next permanent dean of libraries during the upcoming academic year. In the meantime, Deputy University Librarian Jill Dixon has been named interim dean and the Libraries will be in excellent hands. She has experience in a variety of capacities with us; starting as subject librarian for engineering in 2007, she quickly rose through the ranks to Science Library coordinator, director of public services, associate University librarian for public services and collections, and now deputy University librarian. Dixon previously worked in marketing and communications with organizations such as Special Olympics International, the National Building Museum and the American Society of Civil Engineers. Her degrees are from the University of Delaware (dual major in history and international relations) and Indiana University (Master of Library Science). I hope you extend to her the support I have felt over the last six years.
It has been an honor serving as your dean of libraries. I am grateful for having had this opportunity to lead this organization, in part for the chance to engage with so many of our wonderful alumni and supporters. Thank you for your ongoing interest in the Libraries and our work. I wish you all the best that the future may hold.
Curtis Kendrick