Behind the scenes with Technical Services, Caryl Ward, contributing author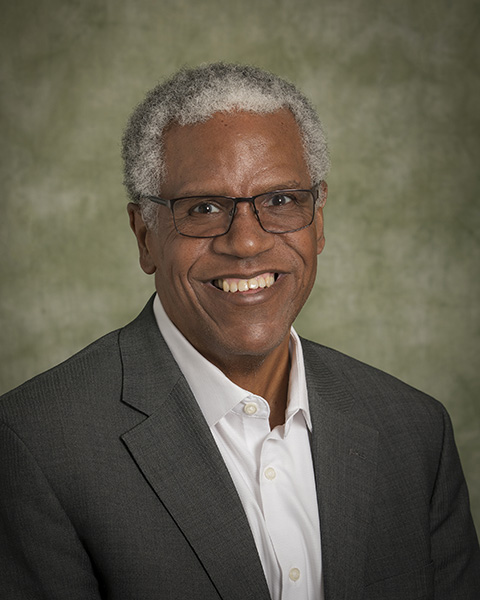 Have you ever wondered how books are ordered and make it to the shelves, how electronic resources are made available to the Binghamton University community or even how resources appear in the catalog to be discovered? You've probably never seen them, but our Libraries' Technical Services staff and faculty make it all happen. Housed on the ground floor of the Bartle Library, our dedicated team touches and processes every book, journal, database, video, map and piece of material purchased for the Libraries.
Technical Services is a closely-knit team of 15 detail-oriented and technologically adept classified and professional staff, library faculty and student employees. With a wide knowledge base, every Technical Services employee interacts with a multitude of library material and all library departments, providing a unique window into what is being taught and researched at our University. An integral part of the Libraries' success, the team gives access to every database, journal and primary source archival collection we have — during the 2021-22 academic year alone, more than 13,000 physical items were added to the collection, including 7,500 print books. Technical Services is there from start to finish for every resource: purchasing, describing the resource, stamping and labeling the book or enabling online access and paying invoices.
In addition to providing access to reference materials, Technical Services members process all materials that faculty and students across all schools and programs need for classes and research. With the growth of Binghamton University in recent years, this has led to new avenues for acquisitions and accessibility, including working with the School of Pharmacy and Pharmaceutical Sciences to gain access to professional clinical and medical materials and tracking down interdisciplinary work. Resource access also supports programs including the Sustainable Communities Transdisciplinary Area of Excellence and the Institute for Genocide and Mass Atrocity Prevention, increased work with vendors from Asia and Israel, and the cataloging challenges involved. Additionally, as Special Collections continues to grow, Technical Services purchases and describes many rare materials, such as 16th-century manuscripts and an antique German map that supports teaching about the Ottoman Empire.
We extend gratitude to our Technical Services team members for another successful year. The Libraries and University community as a whole could not function without them.