"There is no such thing as 'away.' When we throw anything away it must go somewhere."

– Annie Leonard, executive director, Greenpeace USA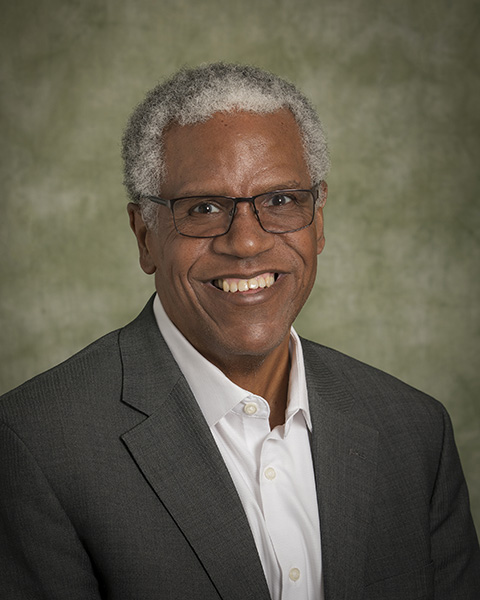 I was looking at a page from one of our recently acquired 15th-century books and contemplating how remarkable it is that this artifact managed to survive more than six centuries to make its way to Binghamton. It led me to wonder, "Where will this book be six centuries from now?" At the rate we're going, will there even be a "six centuries from now"?
Sustainability is a key Binghamton University priority as reflected throughout our campus environment and curriculum. Sustainable Communities is one of only six Transdisciplinary Areas of Excellence identified by the University as critical to addressing cross-cutting issues that can only be addressed by teams of people bringing together multiple perspectives and approaches.
To advance these campus-wide efforts, the Libraries established the Sustainability Hub, a physical and virtual space that seeks to foster collaboration related to sustainability on campus. The hub hosts events, creates programming, provides access to curated information and resources, and highlights the work of faculty, students, staff and local community members.
Located in our Science Library, the space has been established as a Climate Resilience Hub as part of the Communities Responding to Extreme Weather program, a nonprofit organization that educates, organizes and supports volunteers to build resilience to climate change through community service and inclusive planning. Other activities include a Terracycling station (a social enterprise to eliminate the idea of waste through recycling), community seed library, meeting room for student clubs and events, and a curated sustainability book collection. The seed library is open to anyone and hub events are usually open to the public.
The Sustainability Hub's virtual presence includes a resource guide, information about sustainability-related work on campus, and links to campus organizations and upcoming events. We've also established a dedicated space in our institutional repository to showcase and archive sustainability-related scholarly work done by Binghamton students, faculty and staff.
In a few weeks, the hub will begin circulating nontraditional lending items, such as kilowatt meters and citizen science kits, to increase access to sustainable practices and engagement opportunities within the campus community. I encourage you to sign up for the Sustainability Hub email list [add link here] to be kept informed about events and new developments.
I've written before about how libraries are a long game; we think about things like perpetuity and what forever means. So, sustainability resonates as we are preserving collections for posterity in the hopes that humankind will have a chance to get there.
Curtis Kendrick
Dean of Libraries