Faculty, staff and students on the Binghamton University campus, across the State University of New York system and around the world share access to our Libraries' print collections. Stewarding more than two million print volumes requires skill, technology and, at the moment, five brick-and-mortar locations. By 2023, the Libraries' two off-campus book storage locations will merge into one building, making the new 97,000-square-foot Collection Management Facility (CMF) in Johnson City home to one of the University's most collectively valuable assets.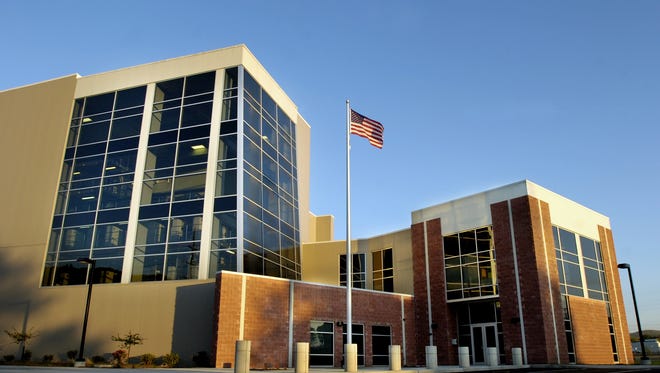 Trained staff have been tasked with the preparation of nearly one million volumes that will move from the Libraries' current Annex in Conklin to the new CMF. This organizational feat requires that each barcoded book gets hand-fitted to a custom-sized tray and electronically linked to both a physical location and a virtual catalog record prior to the move. This manner of location tracking is part of a larger space-saving strategy that will be fully realized when the coded trays of books are stacked on redesigned shelving units stretching from floor to ceiling. Implementation of a "high-density storage" model like the one planned for the CMF is only possible when an institution prioritizes print preservation in its collection management policies. The CMF is vital to Binghamton's continued excellence in print collecting.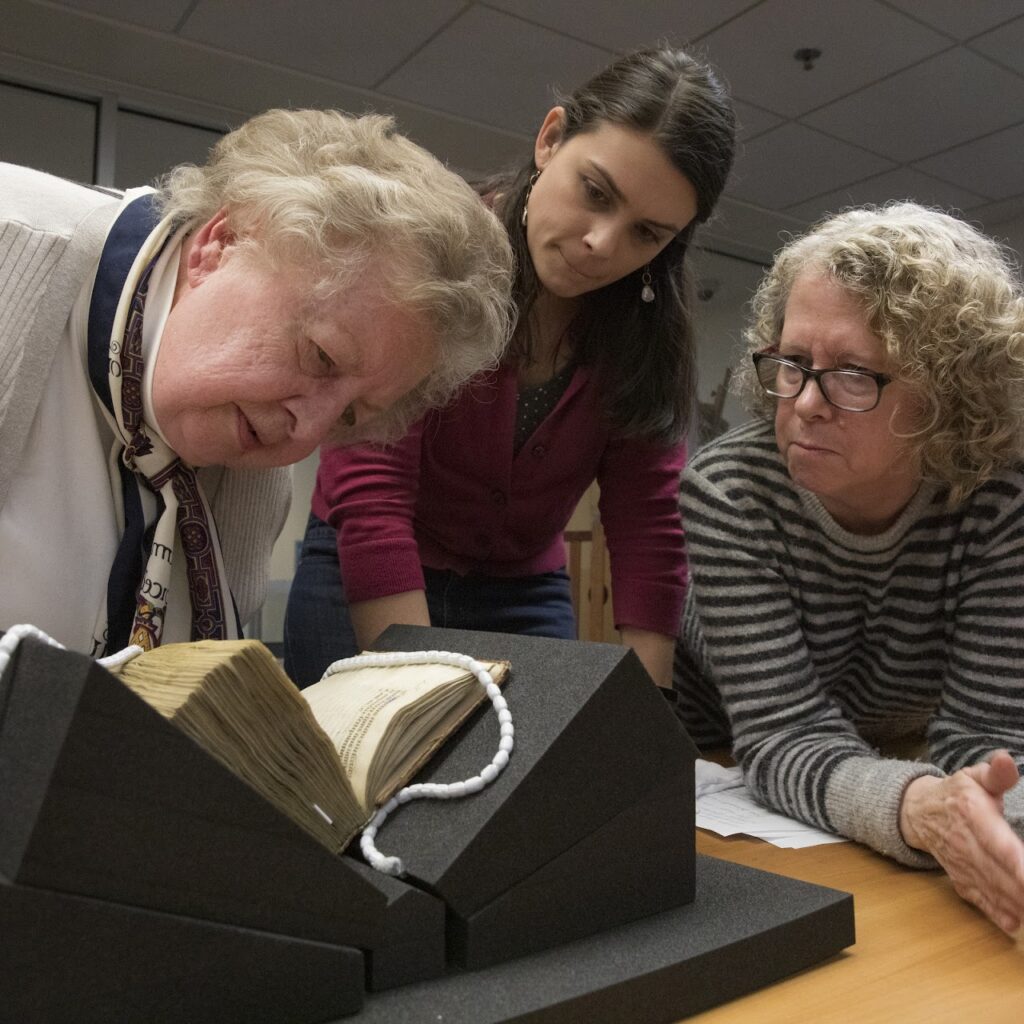 High-density storage was adopted in the mid-1980s by Ivy League institutions and put in place in 2006 at the University at Buffalo. The concept is described in detail by our Libraries' Dean Curtis Kendrick in Library Off-Site Shelving Guide for High-Density Facilities (Libraries Unlimited, 2001). This specific storage model increases a library building's storage capacity by 50% more than traditional methods. In conjunction with appropriate environmental controls, it can significantly lower the deterioration rate of stored paper-based collections. This change also increases the accuracy and speed with which books are located and retrieved from the stacks and expedites end-to-end fulfillment for scholars who rely on library services. The Libraries' ability to incorporate high-density storage and retrieval systems is powered in part by a software purchase made possible by the Binghamton Fund for the Libraries.