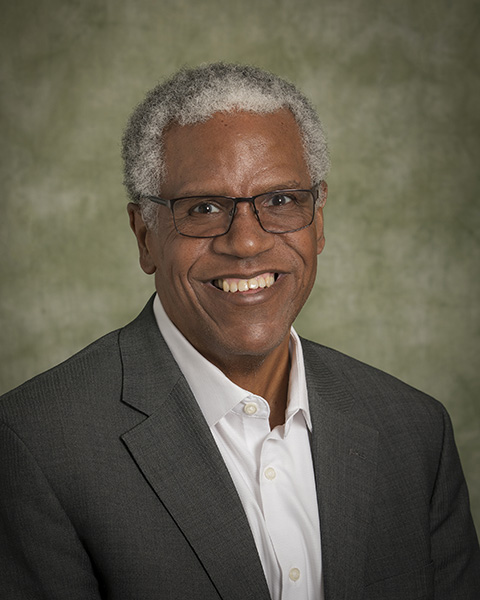 Replenish. Making full again — or in some sense — making whole again. For us in the Libraries, that means filling our roster again. Over the past few years, we've had a spate of retirements and, due to pandemic-related budgetary uncertainty, hiring has been restricted. New York state has removed the constraints it imposed, and we're in hiring mode.
Currently, we're working to fill 11 faculty and professional positions. Because we only have about 70 employees, that means our people are serving on a lot of search committees! The new recruits are eagerly awaited, both for the relief they will bring to existing workloads, but also for the promise of new directions, services and opportunities they may enable. Two vacancies are for instructional outreach faculty to help with the increasing teaching load our librarians are confronting. Two more are in the area of digital initiatives, to work on our digital scholarship program. We are looking for a few people to help us transition out of our existing offsite shelving facility into the newly acquired Collection Management Facility, and internal communication is an issue most organizations grapple with, so we're reviewing applications for a communications position. A couple of managerial positions and one focused on resource sharing fill out the slate.
Hiring in the academic library business is a team sport. Candidates for faculty positions in particular get put through a day of activities designed to test their mettle. They meet separately with the potential hiring manager, search committee, Libraries' human resources director and the dean. Candidates must give a presentation on a topic we choose. This isn't just a Binghamton thing; it's done across the industry. I've been on interviews — not even for dean positions — where the ordeal has stretched over multiple days. Oh well, to quote Hymen Roth, "This is the business we've chosen." I'll stop here because someone is at my office door — for an interview!