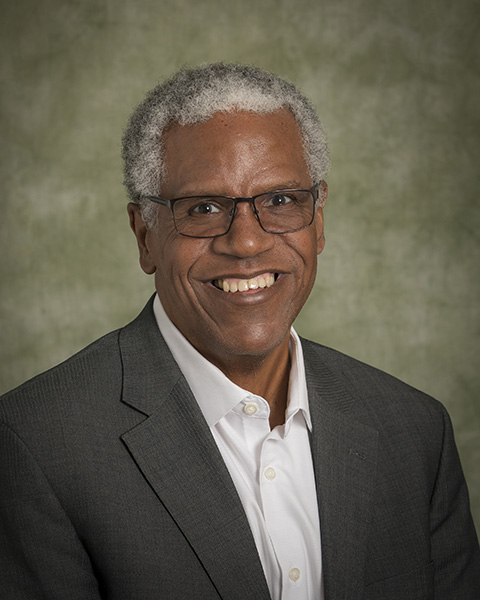 From the acquisition of medieval manuscripts to cutting-edge technology projects to brick-and-mortar design and construction projects, the Libraries staff and faculty have been active over the past few years.
As we look to the future, we want to accomplish even more; however, that's not realistic in the current economic climate. The Libraries are engaged in a strategic planning process to articulate our priorities for the next few years, and to identify services or projects we can sunset.
To acknowledge, in small measure, the commitment and contributions of the Libraries faculty and staff during the pandemic, and as we prepared to launch into the fall semester, the Libraries closed for a day of reinvigoration for our staff. At our "Field Day," we offered a range of different activities, such as board games, yoga, an introduction to the Mountain Dulcimer, a walk in the Nature Preserve and a chair massage. The group was entertained by the rock band Dr. Dana and the Jam Department, featuring Binghamton University faculty and, yes, the dean of Libraries did sit in on a couple of numbers.
Thank you for your support of the Libraries. We welcome your engagement with us in the coming year.