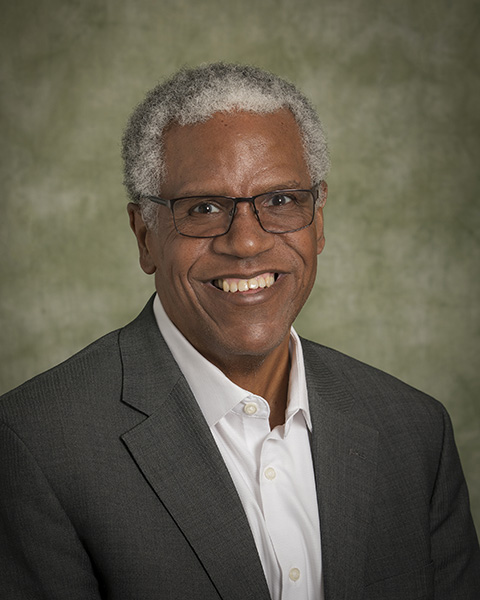 If our annus horribilis 2020-21 brought about any positive change, it is certainly a renewed focus on the significance of the Libraries on campus. From the decision last spring to close the libraries ― in some sense symbolically marking the physical closing of the University ― to our preparations to reopen as soon as possible and extend our services into virtual space, we have seen how important we are to the University.
At a most basic level, our just being here is important. Being open and providing a space apart from a residence hall room or noisy off-campus lodgings. Being here as a marker of stability in a world increasingly unrecognizable. Being a familiar and friendly face after a long day of meetings online. Even more so during the time the Libraries were closed, we witnessed how critical our print collections remain for our scholars. We saw the value graduate students place in having access to a private study room. We observed how deeply integrated our course reserves operation is with the curricular and pedagogical approaches of the teaching faculty. And, in myriad ways, we continue to be reminded of the necessity of what we do.
There are many words one might choose to characterize our experience over the past year, but one that keeps bubbling up for me is "commitment." Specifically, the commitment of the faculty and staff of the Libraries who have done an incredible job delivering on the promise of library services under very challenging conditions. As one of the few departments on campus offering regular in-person service since last summer, staff have engaged in frontline, direct service with those needing assistance. Yes, we've taken precautions such as using PPE and plexiglass, but staff have recognized and met their service obligations earnestly and with dedication. Our faculty have, in many cases, transformed their approach to teaching and, without missing a beat, completely migrated the research consultation process to the virtual environment. There are countless other examples of how those who work in the Libraries have gone above and beyond to deliver to the best of our abilities. This is pride in one's work. This is dedication. This is commitment. So, as you're reading this, join me in acknowledging with gratitude the fine work, dedication and commitment of the Binghamton University Libraries faculty and staff.
Thank you.
Curtis L. Kendrick
Dean of Libraries