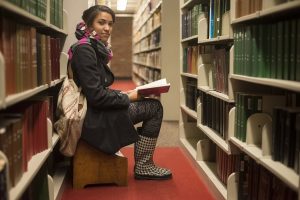 Bartle Library is looking into future renovations on the third floor. We would like to get an idea of what you as students, staff and faculty would like to see.
If you could re-imagine anything you wanted from that space, what would it be?
Take the quick survey here and let us know your thoughts.
Thank you for any suggestions.